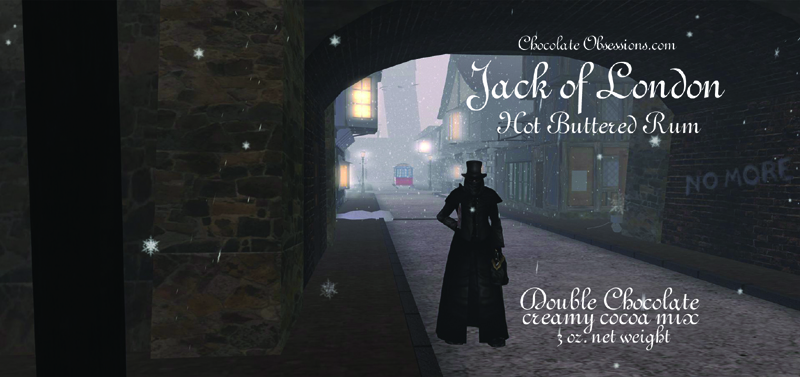 What is the "Fuck It" Meditation?
First of all, it's intended to offend, hence the name and designation, and I'll tell you why it's the way that it is, in a nutshell. Because it just is, okay?
I know that's kind of a stretch, kind of hard to understand, to grasp, to dig, to grok what I'm laying down here, but fuck it.
The Magic Mantra "Fuck It" is cleansing power, courage power, overcoming power.
"Fuck It" will bring Trumpies to their knees.
The "Fuck It" Meditation is a powerful tool, a constructive and positive method of defeating Trumpism and the effects of Trump within you and around you.
The "Fuck It" Meditation is a way of Transcending Trump and Trumpism, and a way to gain power over the venomous emanations coming to us from Washington, from both the Bullshitting President and the Bigger Bullshitters in Congress. Continue reading →