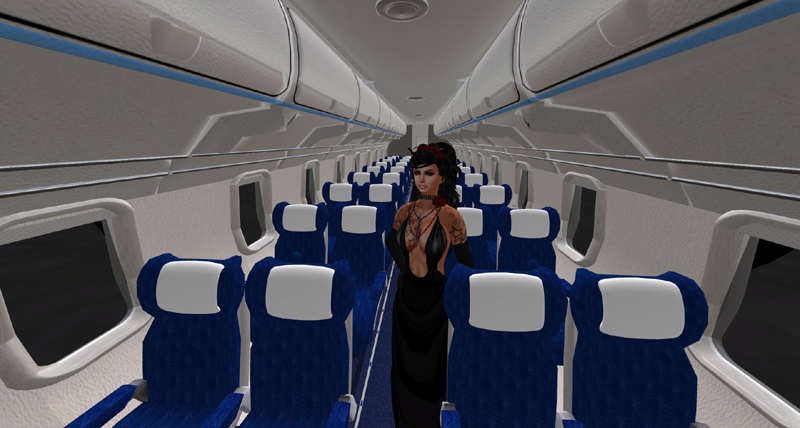 Mystical Voyaging Helps You Learn How to Escape From Planet Trump, FAST!!!
One way to get off the planet real fast without any prior training or recollection of your Atlantean Self is to take repeated Mystical Voyages, which you can do in the Ashram without ever having to learn the basics of visualization.
In Mystical Voyaging, you learn to FEEL your way. You get used to passing through PORTALS until it becomes second nature to you.
As a matter of fact, using the Ashram's Mystical Voyaging as a tool for transformation is as simple as singing or playing guitar for five minutes every day. It sort of transfers to the higher centrums, more or less by osmosis.
It's a painless way to learn. You do, and do, and do, and after a while, it just does itself. Please allow me to explain how you can apply this in your daily life: Continue reading →