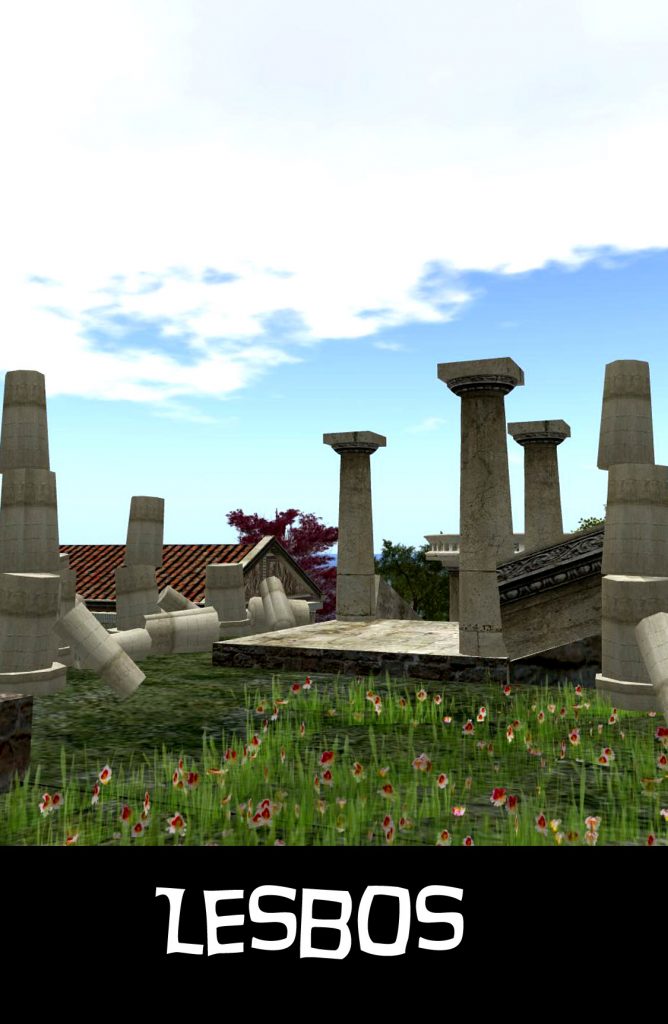 You're feeling punk and tired and discouraged and thoroughly miserable, and you want to crawl right back into bed, but you don't — you get out your INFLUENCE DECK and find the nearest table.
Okay, now you've laid out a ten-card reading of your INFLUENCE DECK, and the HOTKEY  comes out "Lesbos" — so what do you want to do now?
At least crawling back under the covers is not the foremost thing on your mind at the moment — you're staring at the LESBOS card.
So, LESBOS is your "Hot Card", and there you are — you're sitting there at your Daily Reading, and wondering what's going on, what kind of influence is this, coming from your own past life in Lesbos?
Is this why you have a strange pain in your right side? Maybe it's the root cause of your depression? It might be that feeling of guilt and inadequacy you've been binging on for the past few weeks. Continue reading →