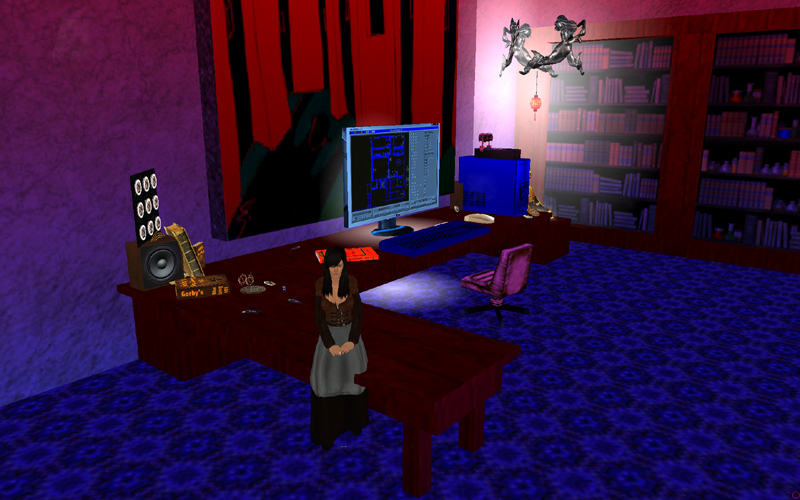 If you're NOT scared to death, you're not paying attention.
The President of the United States has just called for the prosecution AND DEATH of several political rivals including a number of FBI people, DoJ Heads and other high-ranking investigators responsible for the Mueller Report, and this was only one day after launching a campaign to arrest, prosecute AND EXECUTE any journalists or publishers who use ANY LEVEL of classified material knowingly OR UNKNOWLINGLY, and THAT'S after a week-long verbal persecution of the now-demonized "DEMS", and the withdrawal of ANY AND ALL support for minorities, and a month-long STONEWALL of Congress, thus creating a war against ANY and ALL investigations and oversight.
And on top of that, Trump has declared War on Women, and is preparing to declare war on Iran — dictators must have wars, to misdirect attention away from their shortcomings.
Well, heck-darn. Might as well just send Congress home — without oversight and finance functions or committees, they won't have anything to do. Gosh, does this give you any sense of deja-vu, or were you as yet unborn in the Age of Hitler? Continue reading →