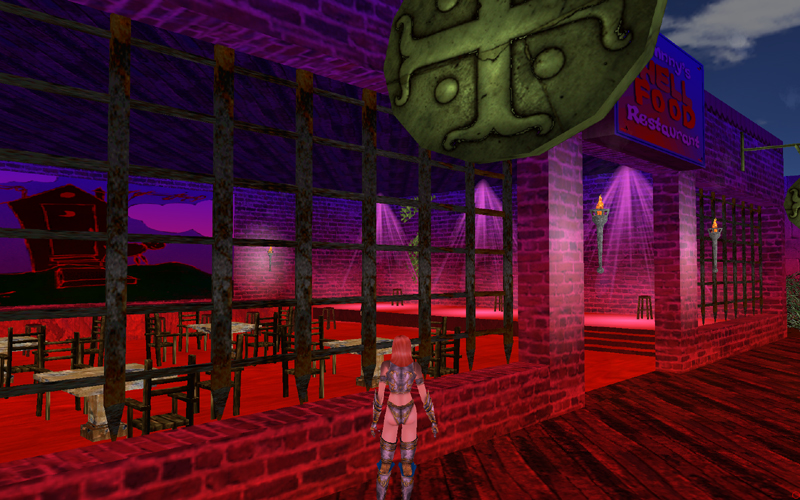 ESCAPE FROM PLANET TRUMP
Sorry if you're a Christian, and you got scared by my previous blog. I was being amusingly speculative, but even had I not been playfully toying with the thought experiment, "What Happened to the Christians?", it would have nothing to do with YOU.
I guarantee that even if you wore an 8″ solid silver filigree cross vividly displayed and wore a tee shirt that said, "Ask Me About Jesus", you'd be excluded from that exclusive club. No matter how you try to look, act, sound and smell like them, you'll always be an outsider.
It's not about Christianity, it's about racism and hate groups, and preachers who preach hate. Unfortunately, humans are all-too-ready to be told what to do.
Mindless robots, relentless zombies, egotistical level bosses make a real double-socko combination-punch to the medulla oblongata! Continue reading →