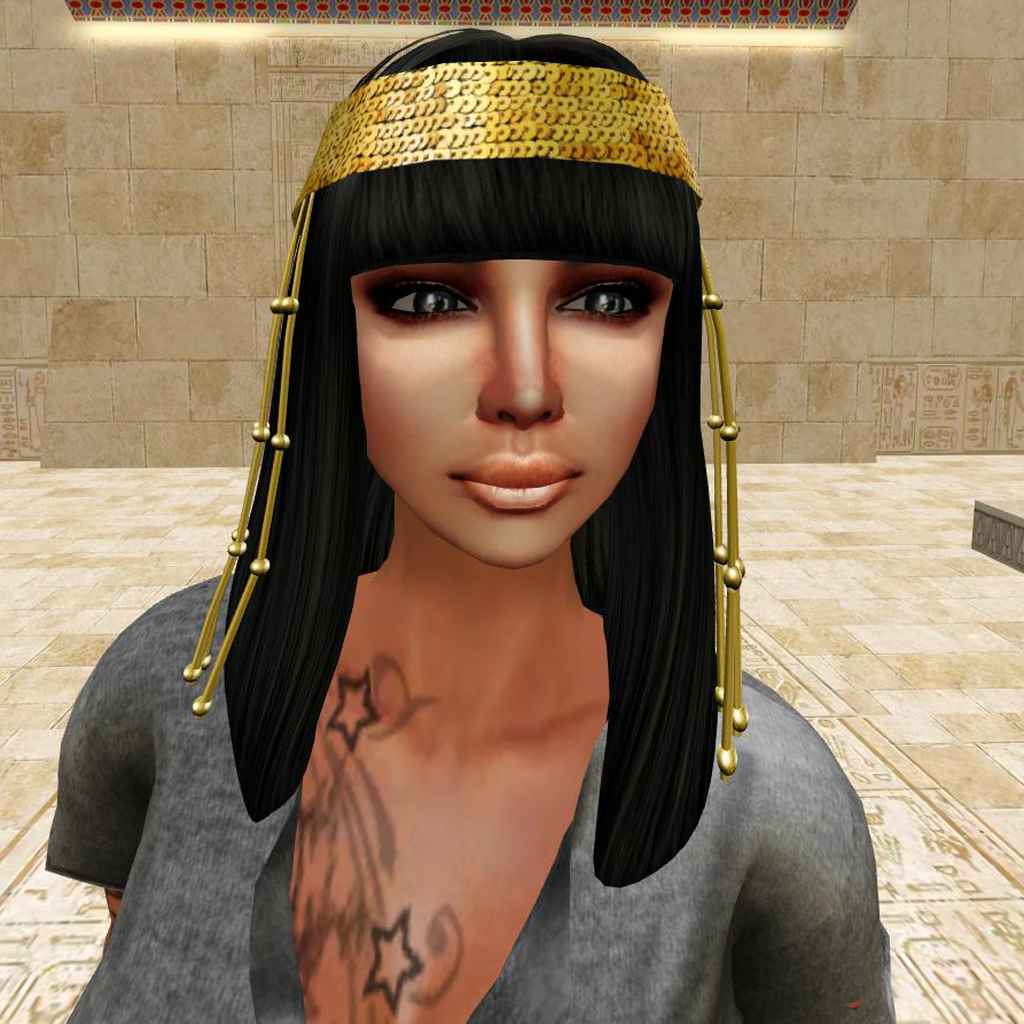 Presidential Ban on ALL Video Games!
If you don't speak up now, you never will get the chance. Soon you will be disallowed from commenting on, or criticizing, Donald Trump. It will be LAW, and you will risk Federal Imprisonment for violating the "Presidential Critics Law of 2017", if I remember rightly, and there's no reason to suppose I do.
Like I've said before, I failed "Earth History 201", which is the history of the human species on planet Earth during the 21st and 22nd century, and I'm in this Earth Simulation that you call "Reality", to find out WHY Donald Trump is called "Trump the Rump", what is the meaning of "Trumpism", how did he get into power, and why people hated him so much.
Donald Trump is the first U.S. President to be featured in over 1,000 video games to date, and he is pissed off about it, even though some of them are positive, some even wildly so, with Nazi Storm Troopers at your disposal to wipe out all those inferior races. Continue reading →