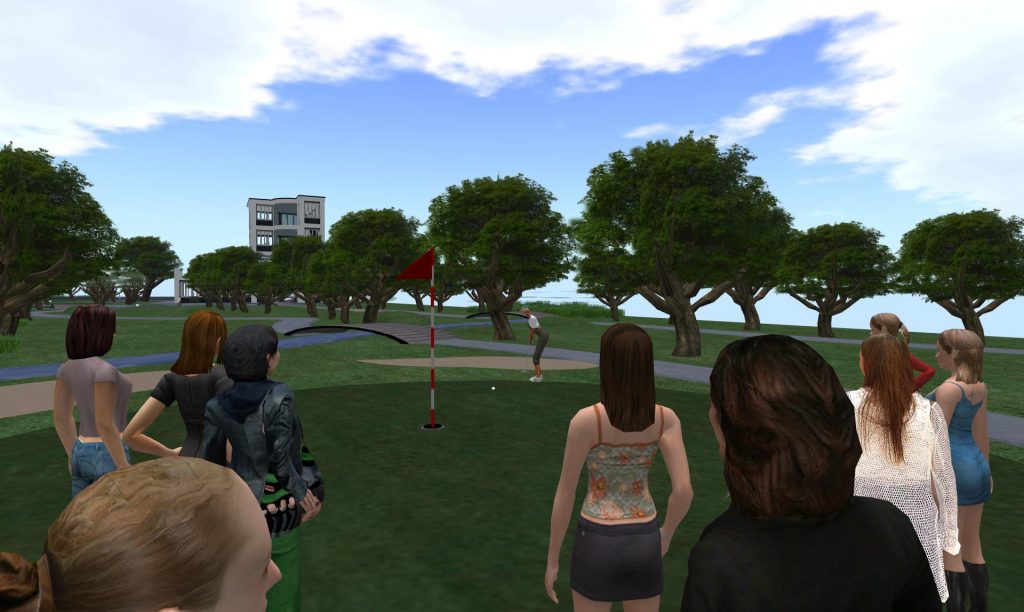 CLICK HERE TO SEE VGA TOUR ITEMS
Here's a FREE comedy roast I put together just for you. It will help with the pain, believe me. Laughter is the Best Medicine, so they say. That's fortunate, because it's the only medical procedure covered by my current healthcare plan. I kept the gags pretty tame — I have the ability to make slashingly biting comments, but choose not to go there.
Keep in mind that you're gonna have to use these gags really soon. Trump won't last the year, I'm guessing, so book your comedy gigs early and work up an act featuring Pence, or you won't be working standup comedy gigs next year, is my prediction.
Today, Trump. Tomorrow, Steve "Suckass" Bannon — he's a private citizen now, so we can truly go to town on him! He thinks HE has weapons in the keyboard? What a maroon. He never came up against me, or anything remotely like me, but he's in my radar now.
In the Bardos, he's hamburger. Without further ado, here is the FREE comedy routine, which took me the better part of two days to whittle down to this size.