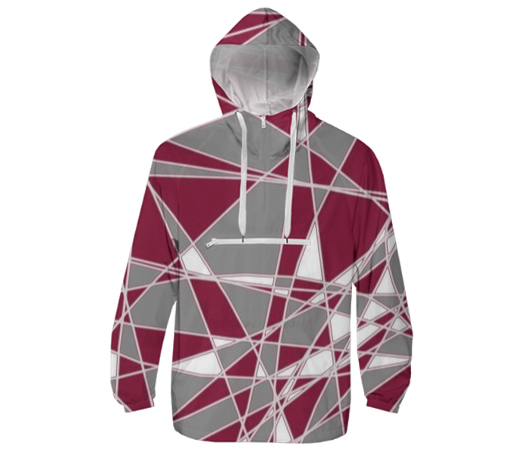 "Cloak Up For Health"
Cloaking Up is more important than what it is you're protecting yourself against. Wear a Cloak to protect & serve. Attributes of Cloaks are the usual Strength, Constitution, Dexterity, Intelligence, Wisdom, and Charisma.
All other attributes are added by accessories, so the motto is, "Cloak Up & Accessorize", sort of a magical spiritual variation of "Okay, laddies, lock and load!", a carryover from the days of flintlocks.
I have here in hand a bunch of "Cloaking for Health" items I've made for folks who either want to add to their normal healthcare efforts, or replace them entirely with affordable health care of a different kind, if they have no other resources or benefits.
I'm just now adding a bunch of new departments in my tattoo-fashions shops, and if you know how to find them, you'll be interested to note perhaps that the emphasis is really very strongly on Cloaking.
Cloaks are very basic equipment. You can't possibly want to walk out onto the street stark naked, and so you want to "Cloak Up", which means wear some clothing, which can be anything from pajamas to chain-mail, then modulate and moderate the effects with accessories, such as charms, rings, helm or hat, gloves or mitts, shoes or boots, belt or suspenders, badge, bracelets, wallet, watch and a variety of add-ons for the home, office or workspace, and even on the sports field.
I offer "unmissable" golf balls, which means if they land in the rough, you'll never miss them. They're cheap, only $18 for three, which is more than enough to get me through a game — I can shoot my own age, which is 75, almost 76, and that's considered not bad for an old duffer.
Heck, I don't even play golf, and I'm not that great, but once in a while, like I say, I can drive a good score. I did even better on the second hole.
All my Cloaks do essential the same thing, but on different levels. You will be able to wear a stronger Cloak with more Experience Points — there are a total of 7 levels of Cloaking that you can attain on Planet Earth while in a human incarnation, and it pays to remember that fact.
Sure, those bastards in Washington are raping the country, so of course you should "Get Mad", but to REALLY get even, STAY HEALTHY and IGNORE THE BUMS!
If you have no medical coverage, no medical plan, zero health benefits, zero help with medicines and health issues, YOUR ONLY ALTERNATIVE IS MAGIC.
Hey, that's where I come in. I have powerful shamanic magic at my disposal.
I can show you how the universe actually works, not just how it seems to work. Magic is merely the science of the SIM applied from in-game sources. No biggie, it's basic sorcery, and you can do it, too. Just don't use it for bad things, like revenge.
There's no money in revenge. Get power. You want some power, to be able to rise above the misery created by Trump and his minions.