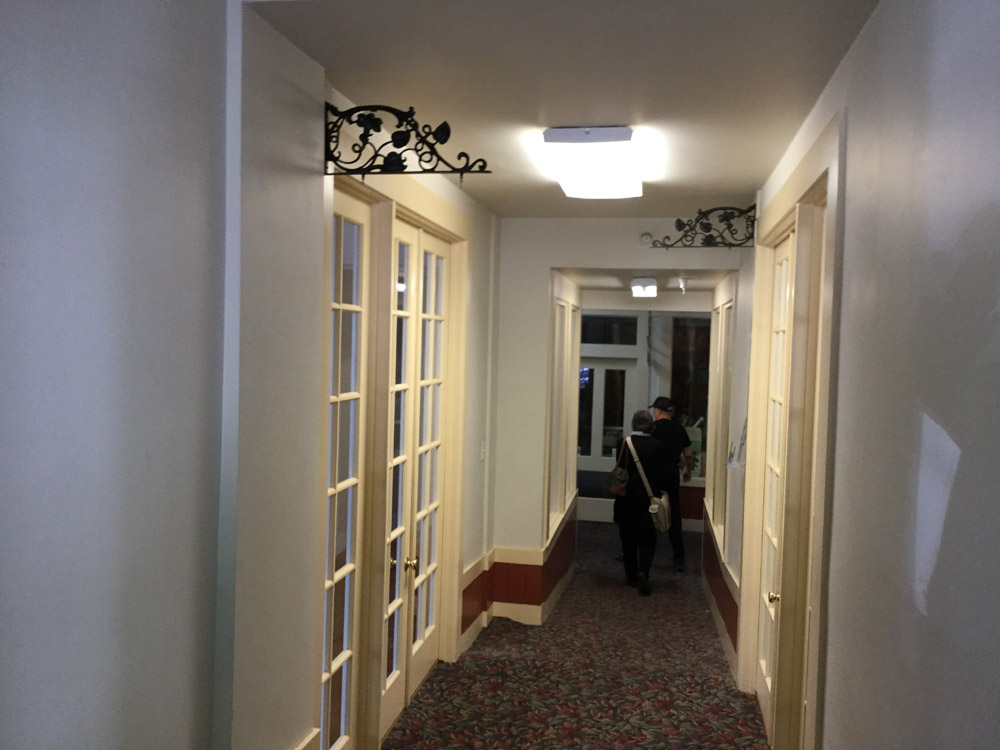 Now that you've joined the Ashram for $30 a month and gotten a place in the gallery — either a cubby at $100 per month or a booth for $200 a month or both — it's time to look at the program.
You are now part of a team.
That team operates in the subtle plane, but manifests clearly and tangibly in the gallery as a group of artists and artisans.
The art varies widely, as does the crafting. Materials and methods are very much unique to each of the experienced artists of our Grass Valley Graphics Group, and that creates a lot of excitement in visitors to our space.
Because we specialize in miniature works of art, our walls are filled with lots of interesting things to see. People tend to stay longer in the gallery precisely because there are so many paintings, drawings, sketches, embossings, earrings, necklaces, bracelets, rings and more, and the longer they linger the more likely they'll shop, meaning you get the sale.
How the support boils down is that whenever we have some surplus, it can be applied to promotion and publicity, but keep in mind that money can't buy you love, and you can quote me on that! Continue reading →