South Seas Island Paradise Contrast Tank, only $53.34 — Click Here —
Warping Time is easy. Space and Time are bound together. When you bend space, time bends right along with it, like the combination of nerves and muscles in the human body, and the combination of dark matter and stars to make the strings that make the universe. This fact that time and space are bound together, not merely "associated" with each other as separate entities, has long been known, but only recently proven by Einstein with the help of his math associate, Nathan Rosen.
You need to put Trump and his goons out of your mind for the moment — concentrate on something other than the continual State of Emergency that we've experienced for the past five and a half months.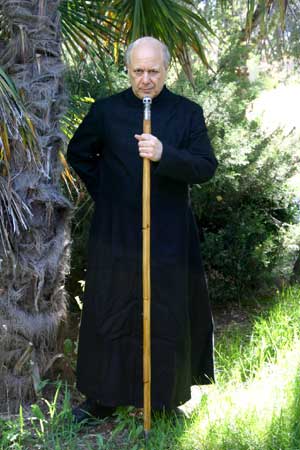 Just relax and take it easy, and join me on a tour of my Fall Fashion Line with a twist — these are graphically generated special field energetics with attributes similar to those found on our Real Life RPG sites, among which is WIZARD3D.com, which is currently up for reconstruction, so you go there at your own risk. Continue reading →