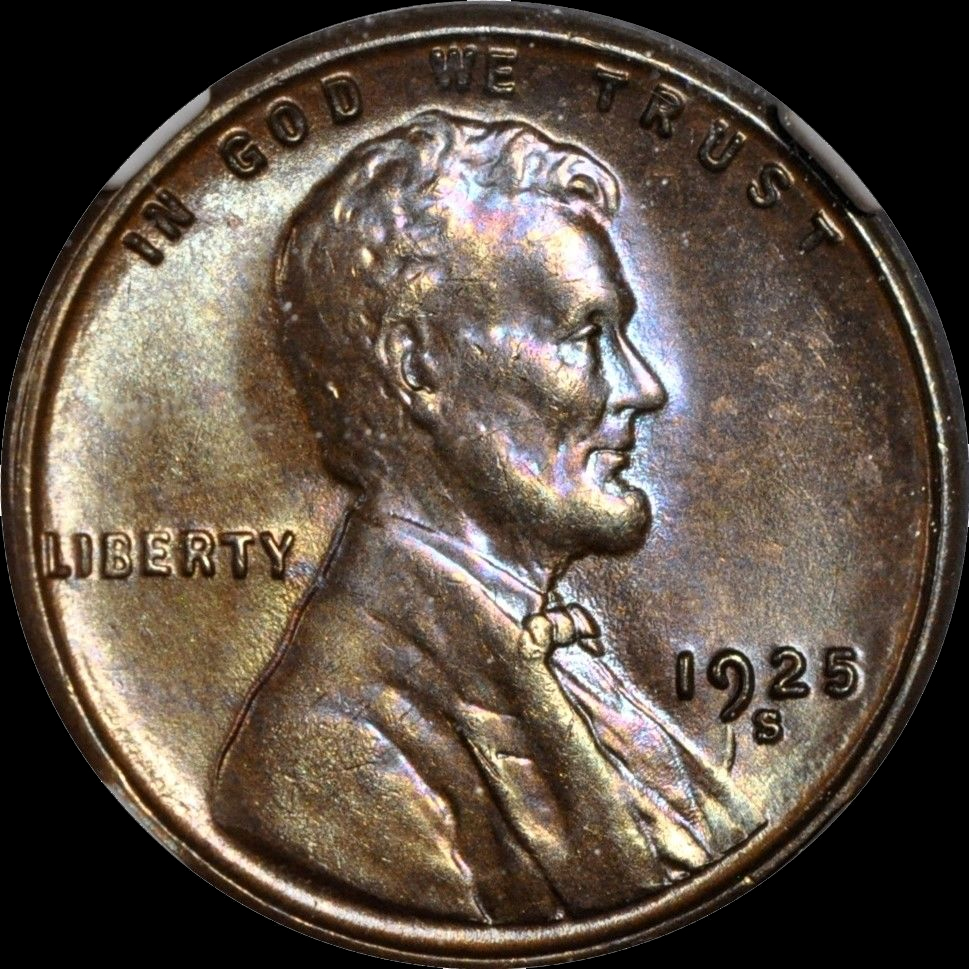 "On the street, Hale could feel really successful. The bitter wind slashed at him; he had only seventy-six cents in his pocket and no place to sleep. At last, he was getting somewhere!"
That's a quote from my Dad Horace's fantasy novel, "None But Lucifer", and it's relevant to the practice I intend to introduce, the practice of Coinology, which starts out by learning to actually SEE what you're looking at, which is the very essence of the Waking State and is the gate to higher consciousness and essence love.
When you send for Gorby's Penny Prospecting Kit #1 at only $49.95, you will receive nothing but the very worst, I promise!
I personally guarantee that every single coin you receive in your Gorby's Wheaties Loot Bag will be worthless, or as near worthless as I can arrange.
I personally search and destroy all value coins out of the pack, to be sold for exorbitant amounts to passers-by.
Why?
Because you're learning to see VALUE and GRADE, and it's invisible against similar grade, so it needs a contrasting background, hence the bag of crap coins intended to throw you off and confuse things as completely as possible.
Dichotomy.
Good versus evil, red versus blue, warm versus cold. It's contrast that helps you see a thing, like spotting a dark meteorite on a field of snow or desert sand. It's easy to see against a starkly contrasting background, but imagine finding that same meteorite in a jungle or amongst similar-looking rocks.
You wouldn't stand a chance.
So, I gotta give you something to SEE the high value high grade coins against, and that'd be junk coins, all no better than GOOD to VERY GOOD, and that's what I've spent hours and hours doing — scouring out all the quality down to crap.
Want perfect coins? Want to hit the JACKPOT COIN of all time? Want to be the hero on your block with a self-found MS-66 RD 1909-s VDB ready for third-party grading?
Well, don't give it another thought. That's not going to happen, at least not by searching junk coins. The real money is in the junk. What is someone else's throwaway is your treasure, if you know how to SEE.
So forget about hitting The Big One, and concentrate on transmission of the Teaching.
Okay, so you're not going to hit the Big One, the 1909-s VDB or 1922 No D, so what IS going to happen???
What IS going to happen is that you are going to train yourself to properly, efficiently and effectively search 1909-1939 Wheaties for value above what you paid.
You'll be paying exactly what I pay — anywhere from 5 cents a coin for the 1930s coins to a dime for the 1920s coins and 20 cents a pop for the 1930s coins, for the bag of 100% LIFETIME GUARANTEED bag of junk coins, all G-4-6, not a bit higher, and certainly no lower.
Now, hidden deeply within the bag of junk "BASE" coins will be several "TARGET" COINS which you'll try to pick out from the bagful of crap coins, which will cost you an average of a dime per junk coin. Continue reading →