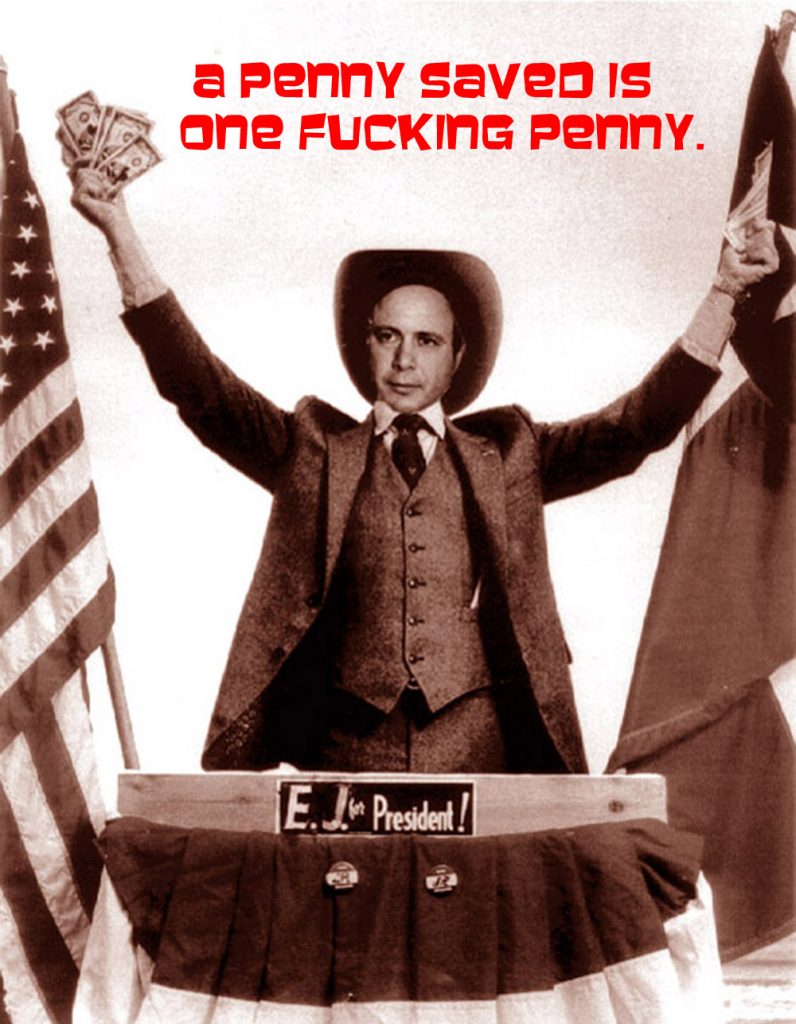 Benjamin Franklin coined a lot of phrases and gave birth to thousands of Wise Sayings, among which is "A Penny Saved is a Penny Earned". What the hell can you do with a penny, when a candy bar costs six dollars and a cup of coffee sets you back ten bucks with the tip?
A penny saved is nothing, unless it's a mint error, and that's where knowledge cuts the difference and becomes a game-changer.
Don't fret about the coming election. Things happen regardless of who seems to be in power, and things are about to happen in a big way.
Watch "Through the Wormhole", "Ancient Aliens" and "Ancient Discoveries" to get some reality on how MUCH is already known, and how powerfully it agrees with what shamans and holy persons have been saying all along. Continue reading →