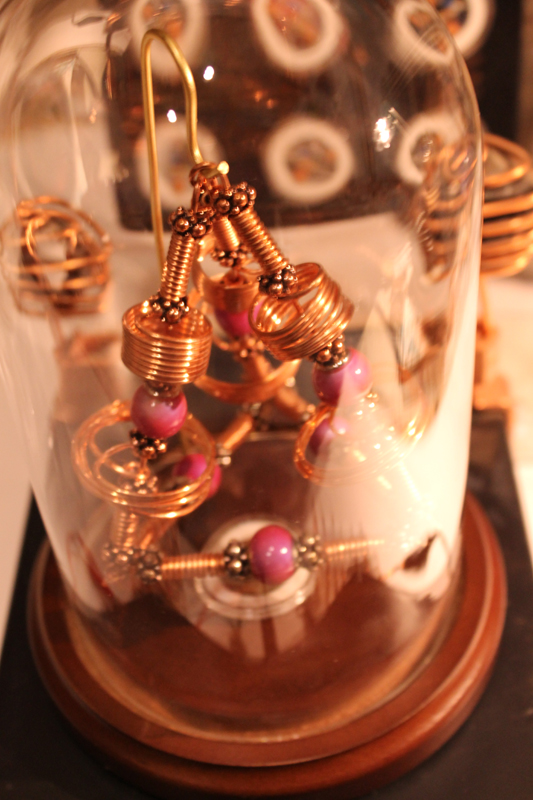 Here are the first beginning easy level-by-level steps to Remote Viewing Mastery. Remote Reading will be easy for you if you follow the step by step procedures:
PARK THE BODY — Learn how to Park the Body for a Remote Session.
READ THE TARGET — Learn the names & descriptions of the Training Targets.
DRAW THE TARGET — Learn how to draw each of the Training Targets.
PREDICT THE TARGET — Learn to scan for the correct Training Target & Name it.
GET THREE HITS IN A ROW TO PASS TO NEXT LEVEL — Self-Explanatory — do it.
This training can be given online, and could possibly be made available as a home study course or kit for the first level.
The placement of the Targets will become more occluded and occult — hidden — as one proceeds up the Levels.
Each "Pass" will require three correct "Remote Hits" in a row.
Once you have complete mastery on Training Targets, you can begin actual Remote Reading Sessions, starting with Atlantis, the easiest to reach and the brightest to see and definitely the most fun to visit.
Okay, it's also productive on a spiritual level, but fun is definitely part of the picture.
You'll need a number of personal tools for these experiments in spirit — notably, a bit of drawing skill that's easy to learn and need not be terribly accurate. You'll see what I mean when you start generating Remote Reading Sketches.
See You At The Top!!!
gorby