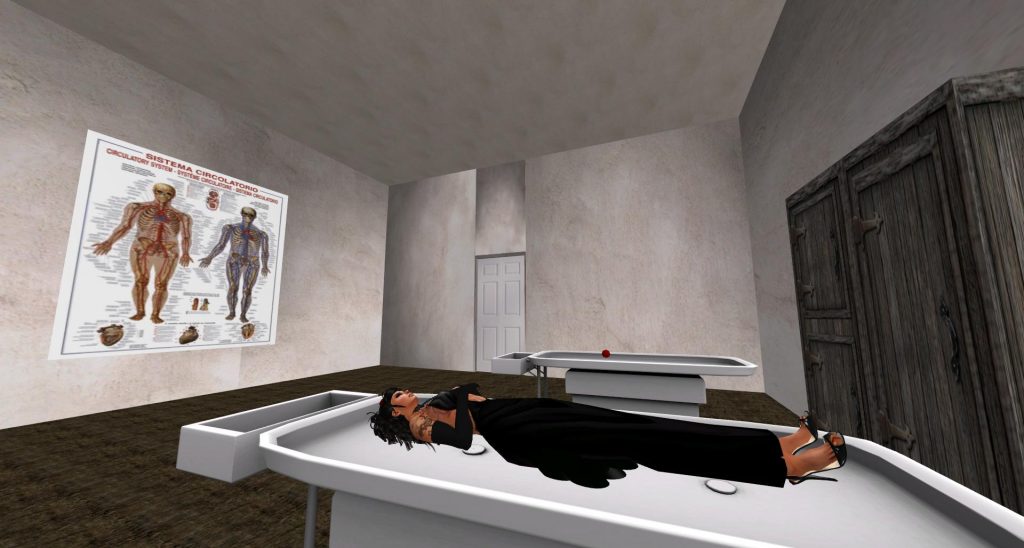 "Illegitimati Non-Carborundum. Never let the bastards grind you down".
That was my Dad Horace's advice back in 1957, when the civil rights stuff was starting to get fired up and ready for prime-time.
The hate groups have never been covered by the press, not ever. Fear? No, not fear, just no interest from a public that had no direct experience of hatred, intolerance and racism.
Not pointing any fingers, but there was just no interest. Now that blood has been drawn, and Trump has revealed his racist nature for the world to see, even YOU can see it coming down the pike, and it isn't good.
You're right in the path of stampeding cattle, and there seems to be no way out. Doesn't that sort of remind you of "Pig & Horse" just a little?
It shouldn't surprise you to learn that the solution to "Pig & Horse" is essential the solution for this time-frame, where white supremacists take control of the government temporarily.
Putin walks right in on top of them. So What? Big deal. This is not my planet, monkey-boy. Continue reading →