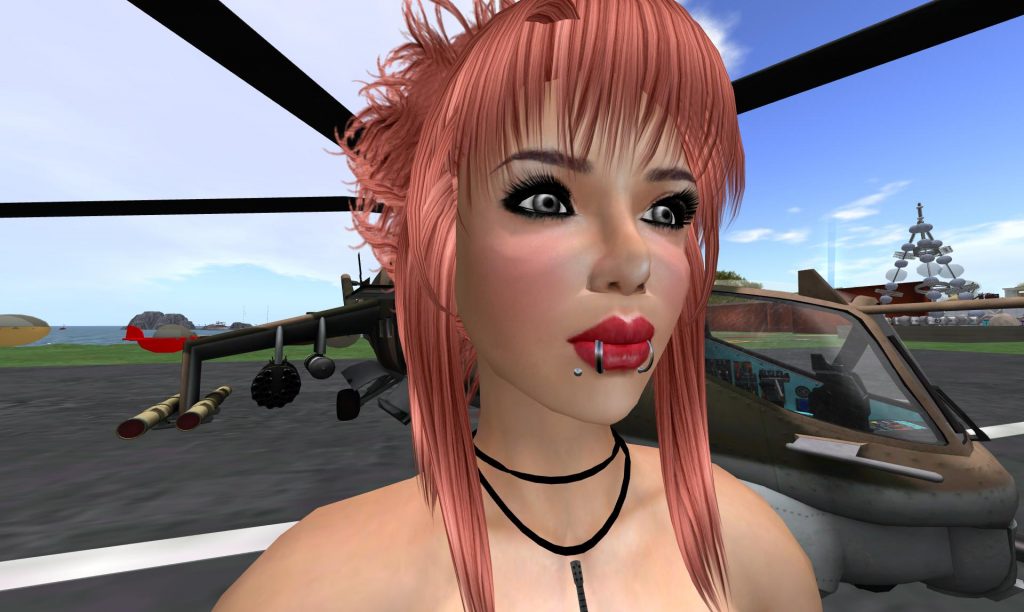 NOW do you believe what I've been telling you for the past six months?
Some folks just don't take the hint until it's right in their eyeballs. Well, you've got your wish, a bunch of White Supremacists are threatening YOU, and they will get you if you let them do it to you!!!
If you can possibly leave the U.S. without harm to yourself, your family, your business, this is the time to get out while you still can. There's a lot more misery in store for us soft liberal targets, unless we prepare right now to fight for our very lives, against people who hate us for just being what we are — immigrants and laborers.
There are a number of White Supremacists in the West Wing, and they've been driving Trump for all this time, and now, finally, thanks to the rioting in the streets, which I accurately predicted, the White Supremacists in the White House have all been revealed, including Donald J. Trump, the Supreme White Leader of Fascist Amerika.
Trump has, as I've been saying since I first heard of him around election time, has no agenda, no plan, no clue. He is mentally incompetent, and his handlers know it, but he is equally uncontrollable, as are most folks with paranoid schizophrenic issues, which is why he goes crazy tweeting and yelling and attacking and firing people.
He has to have the excitement, and his handlers know this and feed it very cleverly. Continue reading →