PEOPLE'S SONGS OF PROTEST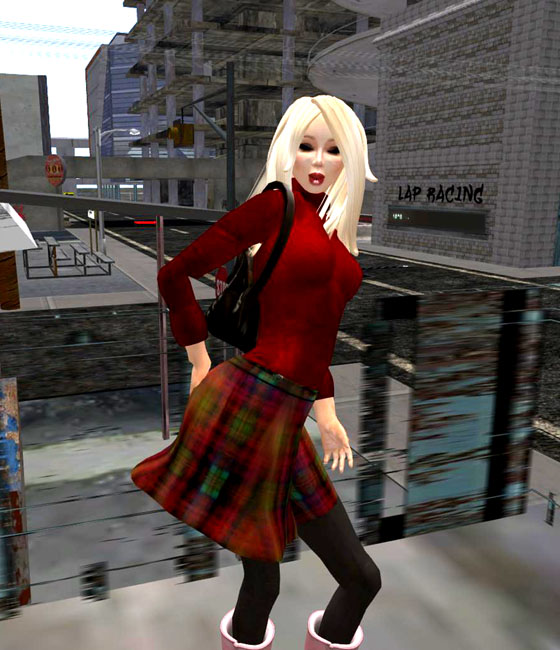 Okay, if you're wondering why I'm taking sides, I'm not. Believe me, if Hillary had gotten in and pulled the stunts this media-whoring pigheaded creep is pulling, I'd be right on her case, just as heavily, you have my word on that.
Donald Trump is walking all over the Constitution. Hey, I'm not permitted to interfere with local politics here on Earth, and I don't.
That's not why I'm writing People's Songs of Protest, not at all. Donald Trump is just another cog in the wheel that is Washington, and he's now discovering the painful truth, that unless he invites Russian troops in, he has no real power.
I couldn't care less if we DO live through a "Red Dawn" scenario. I have bigger fish to fry.
In point of fact, you probably haven't a clue why I'm really doing it, and couldn't care less, if you're in the mainstream with most humankind, but I have a very high and celestial reason to do what I'm doing, and I'll be only too happy to explain just why:
Donald Trump is not the center of the universe, but right now, he's making himself pretty much the center of attention, worldwide. People are absolutely terrified, quite rightly, that he might go off the deep end any moment now, and press the nuclear button, or worse. Continue reading →