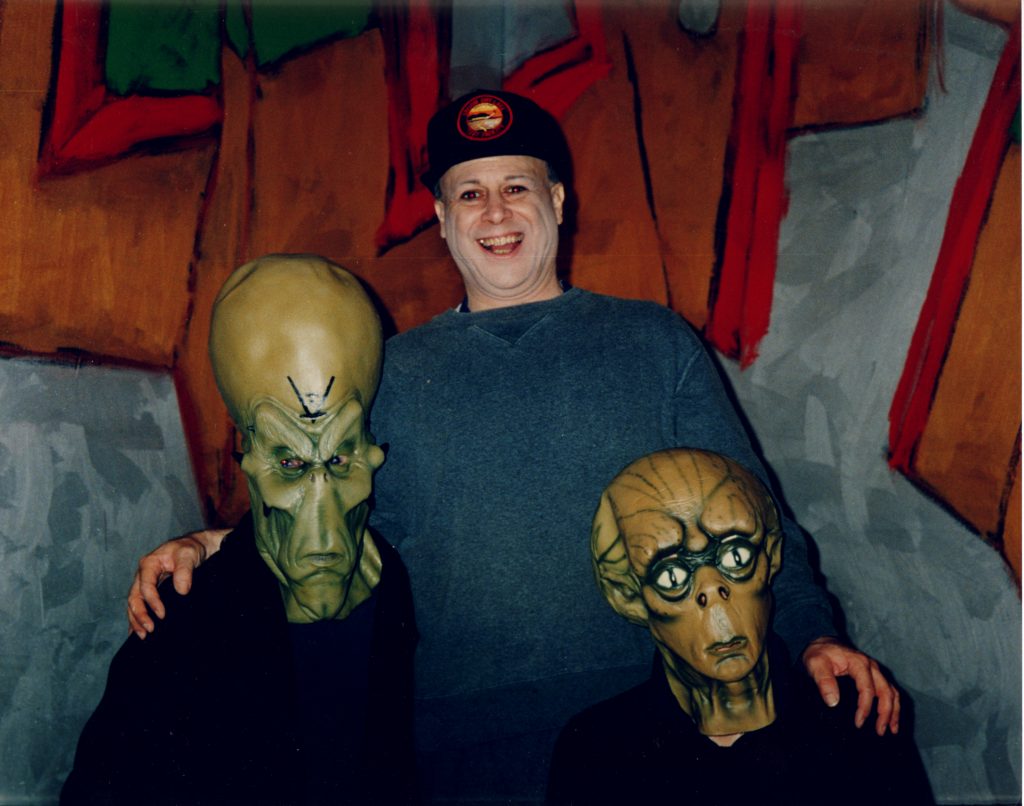 USE YOUR MEDALLION AND OTHER TFZ ITEMS to ward off the Trump-Dominated Zombies, ward off the Evil Avatar Numspaa, basically, to ward off all the ill-effects and unwanted nasal hair from Trumpism.
USE YOUR TRUMP-FREE ZONE to defend yourself, your family and your home against your President.
Ironic as it sounds, that's what you have to do if you are NOT white, NOT Christian. You are under direct threat. There is a CLEAR AND PRESENT DANGER.
You NEED SOME SORT OF PSYCHIC PROTECTION, not only to keep you safe, but to keep you FEELING safe and FEELING free, both YOUR RIGHTS as a citizen of the United States of America, and it's also your right as an honored guest, visitor or newcomer. You're innocent until proven guilty. That's the law, but Trump is changing all that.
Are Trump's paid goons and his volunteer zombies allowed to break the law? Of course they are. What are you, completely dense? They bend the law, break the law, ARE the law. Wake up, stupid!
Note how that reads: "Wake up, stupid!". Please take note of the fact that it does NOT read: "Wake up stupid!".
If you can't tell the difference between the two statements, you're in far worse trouble than you think. Continue reading →