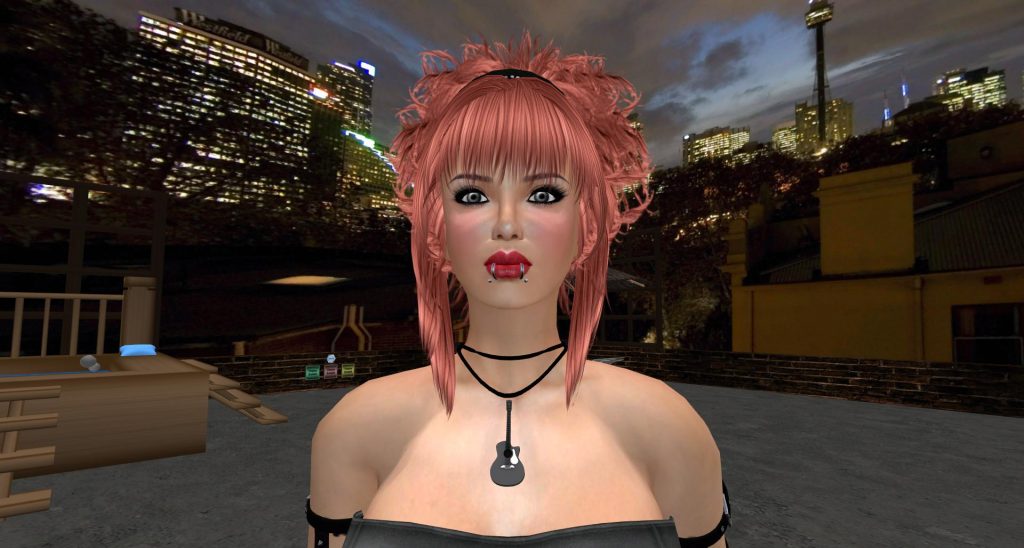 The very first Big Breakthrough in POD — Print-On-Demand — technology was the ability to print food-safe edible ink on a sheet of safe, edible dried frosting paste. This isn't the first year we've had this — it's now a staple of the wedding trade.
In fact if you think about it only a moment, the printed disk of dried frosting is absolutely the counterpart to the Heavenly Host, when properly transsubstantiated, although we don't use the Eucharistic Mass or anything remotely like it.
Still, the Catholics have got the right idea — you eat what you want to bring into yourself, and presumably that would include spiritual energies and healing powers and restorative vibrations, yes?
The idea is that you eat the body of God and this brings power, health and happiness to you, although a hell of a lot of good it did for God.
So what? Big deal. I don't need no stinkin' badge. What I mean is, go ahead and be happy, be wise and be elevated to a great height, but how?
You are what you eat. That's what they tell you. What if that were literally true? What if when you ate a wafer marked "Courage", you all of a sudden felt courageous?
Suppose you ate a wafer marked "Blessings", would you expect to be and feel more Blessed? Damn right you would, and rightly so!
Okay, so how about one that's marked "Winning", what if you ate that and hit big on the lottery? What I mean is, would you donate 10% to the community? You don't actually have to do that, it was an irresistible half-joke, because of course we welcome any donation and most importantly, your participation in our activities. Continue reading →