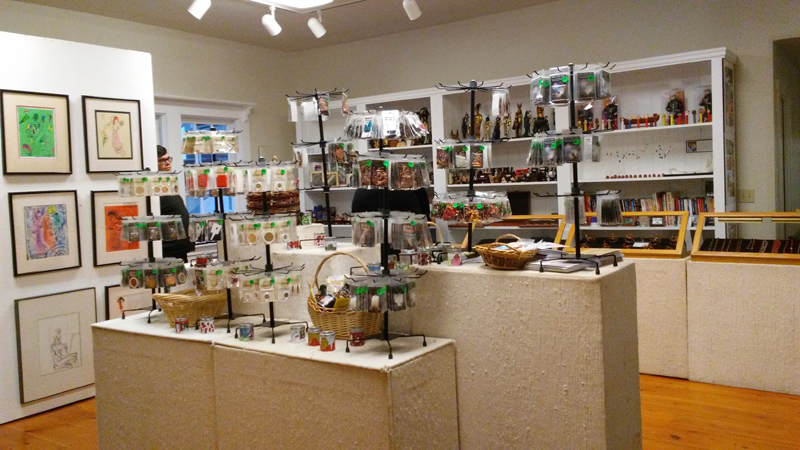 Before you start in on my coins, my grading and my retail prices, lemme just say this — nobody in my shop pays retail.
Fact is, I don't really want to sell the coins that I've jammed just about everywhere in the shop, at least everywhere that I can reasonably hope to have some viewers and some degree of safety against boosting.
Those coins demonstrate something very, very clearly:
If you know your grading, you can make a fortune in coins.
That's a fact, incontrovertible and demonstrable. You simply buy coins at a flat rate price, then find the goodies therein.
Of course, you'll need a trustworthy and reliable source for your coins, and most of the suppliers are cheaters or worse — it's literally a jungle out there.
The high-grade coins have been thoroughly searched for everything — that's where the money is.
The medium-grade coins just don't sell, period.
The low-grade coins are plentiful in certain dates, but other dates and mint-marks are very elusive all the way to downright unavailable, like the newly-discovered element "Unobtainium" that nobody can seem to get hold of — I only have the one sample, and that ate a hole through my desk yesterday afternoon, on its way to the center of the Earth.
I'm afraid to go anywhere near the hole. I've covered it up with a tiger trap, so the next person who steps on it will have quite an experience, I'd imagine.
The Hole into Hell. Continue reading →