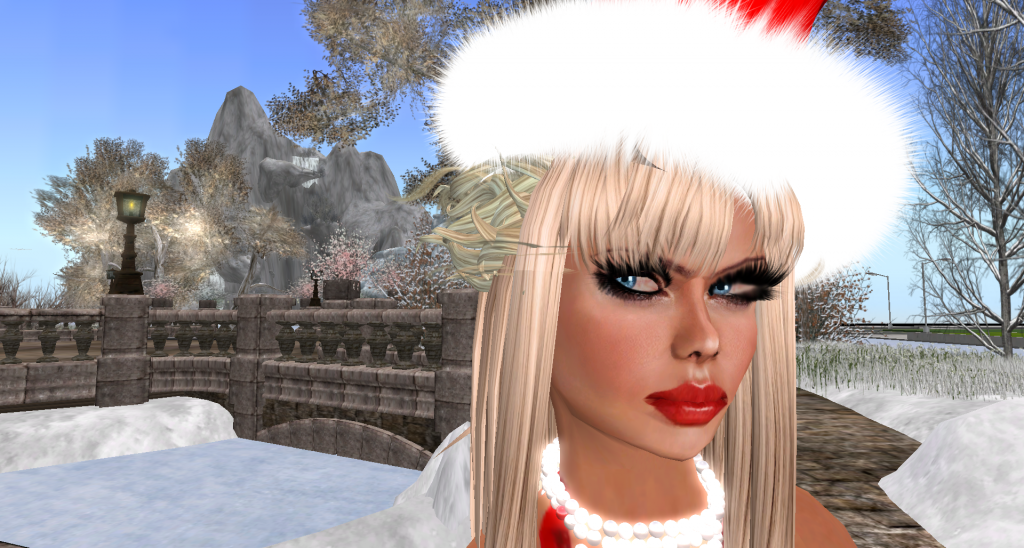 My Fall Fashions Lines are done now. They were all "experimental", in the sense that the medium and website requirements were new to me, so they represent a sort of "fitting myself into" the mold of online designer.
It's a little different from actually crafting up the originals in cloth and putting them out there on the sales floor.
For one thing, with brick-and-mortar and physical inventory, I'm limited to about a dozen items I can afford to make and put out there on the racks, and that's not enough, simply not enough, to start a serious boutique or fashion line, so another solution is needed, and I think I have it pretty well "knocked", as it were.
You can make as many designs as you like, when you don't have to make up the items in physical stuff.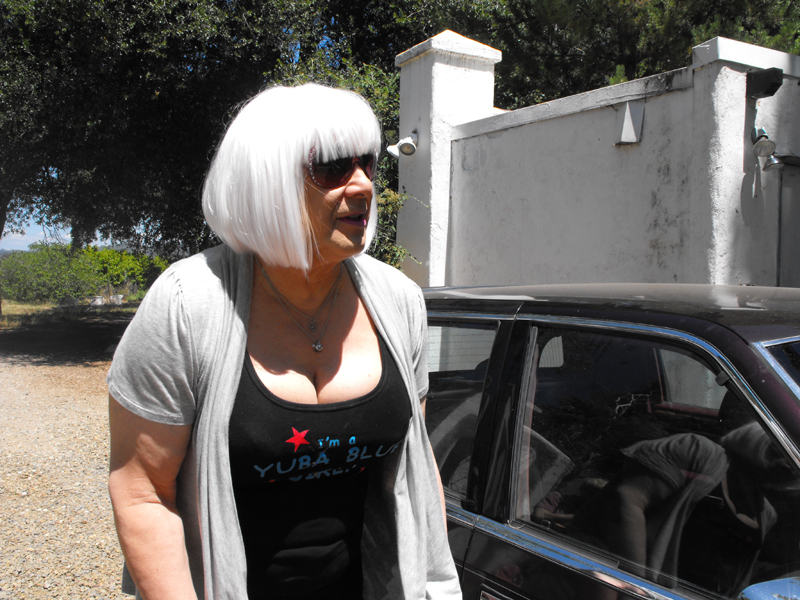 Of course, there is a natural limitation at the website end, in terms of storing images and holding your designs in a database, but so far, so good, on all counts — I've been lucky with cafepress, redbubble and paom in terms of my stores working and staying up without damage.
I've also been paid several hundred dollars for sales so far — not sure how they calculate and pay, probably quarterly or thereabouts, but I don't worry about any of that — they qualify the client, get the client to join the website group and commit to a buying mode such as paypal.
They then take the order, make the items, pack and ship the goods, collect the money, handle customer objections and returns, and organize and send your portion of the cash to your paypal account.
You basically have a good time making the outfits.
Of course, there's the photo job, the cataloging, all that sort of thing, but you don't have to do that unless you want to do what I intend to do, which is to make a powerful "comeback" in the fashion world.
My fashions will once again be on the cover of "Vague", "Cosmic" and "Tame" Magazines, and LeslieAnn Fashions will decorate the world.
Okay, maybe five sales this month?
I'm not after a lot of sales. This is NOT a way to make your fortune, if you're looking to make a fortune. The garment industry is wretched, miserable and treacherous, which is why I like it — the entire industry is fraught with shocking ambushes of the Bardo.
What better training ground for the upcoming spiritual self?
Basic Edition Styles in "Winter Solstice" Pattern:
"Winter Solstice" Bardo Traversing Backpack, $129.95
"Winter Solstice" Fluffy Feather 100% Polyester Canvas Pillow, $125
"Winter Solstice" Basic Sweatshirt, $108
"Winter Solstice" 100% Cotton Sweatshirt, $135
"Winter Solstice" Rayon Scarf, $89
"Winter Solstice" Leggings, $108
"Winter Solstice" Designer Baseball Cap, $89
"Winter Solstice" Sweatpants, $125
"Winter Solstice" 42″x57″ 100% Silk Scarf, $250
"Winter Solstice" Shift Dress, $169
Neoprene Custom Designer Clutch Bag, $125
"Winter Solstice" Hoodie, $175
100% Silk "Winter Solstice" Square Dress, $489
"Winter Solstice" Tote Bag, $56
"Winter Solstice" Bomber Jacket, $239
"Winter Solstice" Designer 100% Cotton Tee, $76
"Winter Solstice" Polyester T-Shirt, $56
"Winter Solstice" Zip-Up Hoodie, $176
"Winter Solstice" Yoga Pants, $129
That's it for the "Basic Edition" at PAOM. Of course, we'll consider all the items as they roll off the press, as it were, meaning in their order of appearance on the product "shelf" or list.
Without much ado about nothing, I'll get on with it, then — see you at the next blog.
See You At The Top!!!
gorby
Comments
comments