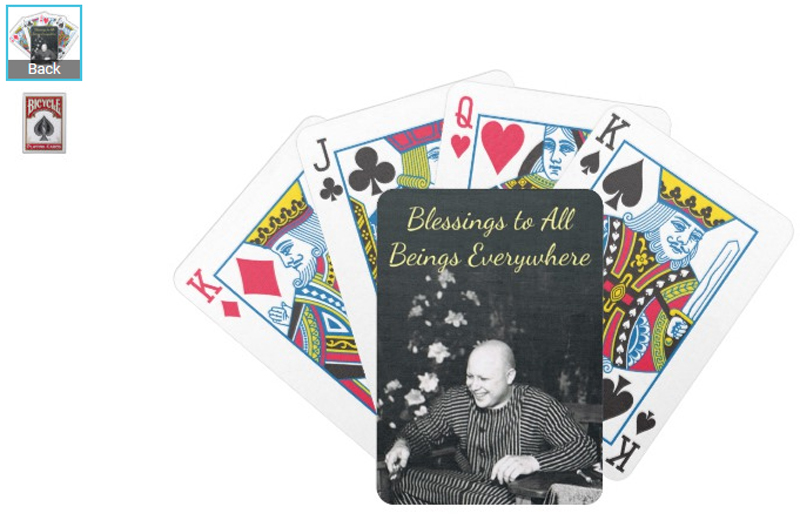 I can now actually ship to just about anywhere a few items from our Haute Cuisine Shop. If I calculate correctly, I'll be able to produce some amazingly collectible and hilarious food items, plus some dainties that really do measure up to the gourmet standard.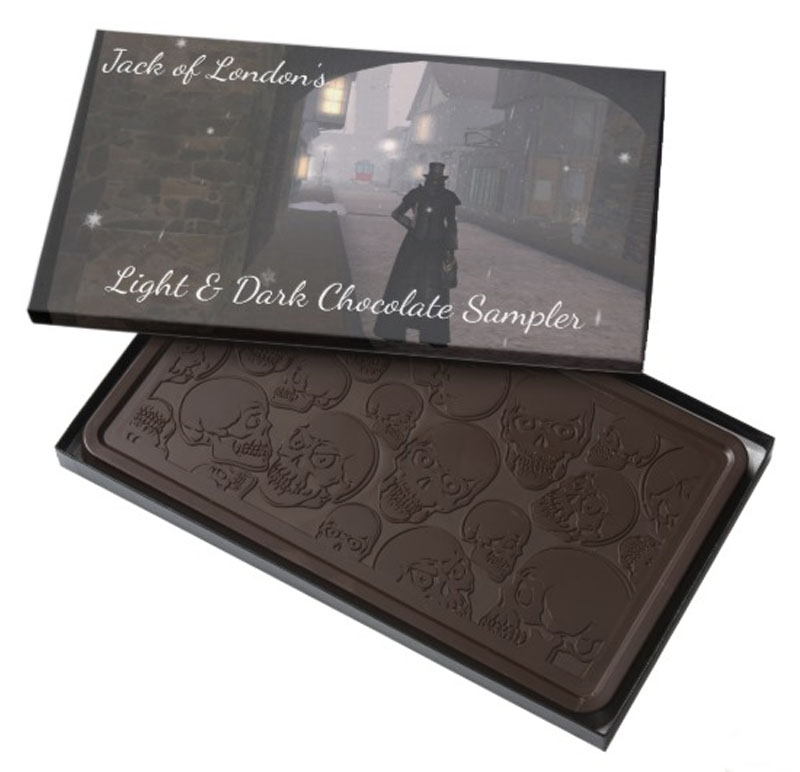 Yes, Jack's of London is at it again. He's out in the dark, twisted alleys of cyberspace, stalking victims and forcing them to eat chocolate, thus creating chocoholics galore, including you. He thanks you for forgetting that post-hypnotic suggestion he planted in your brain.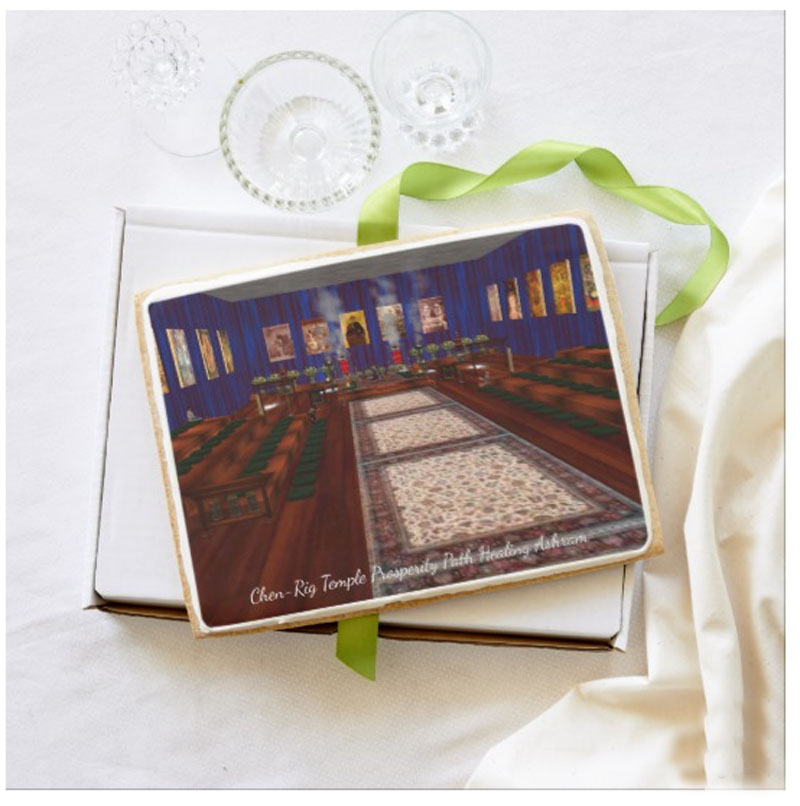 Please note that on their site, you have a choice of dark chocolate and light chocolate, and between a two-pound bar, or 45 small pieces of dark and light chocolate samplers. You need to learn how to click around to find these things.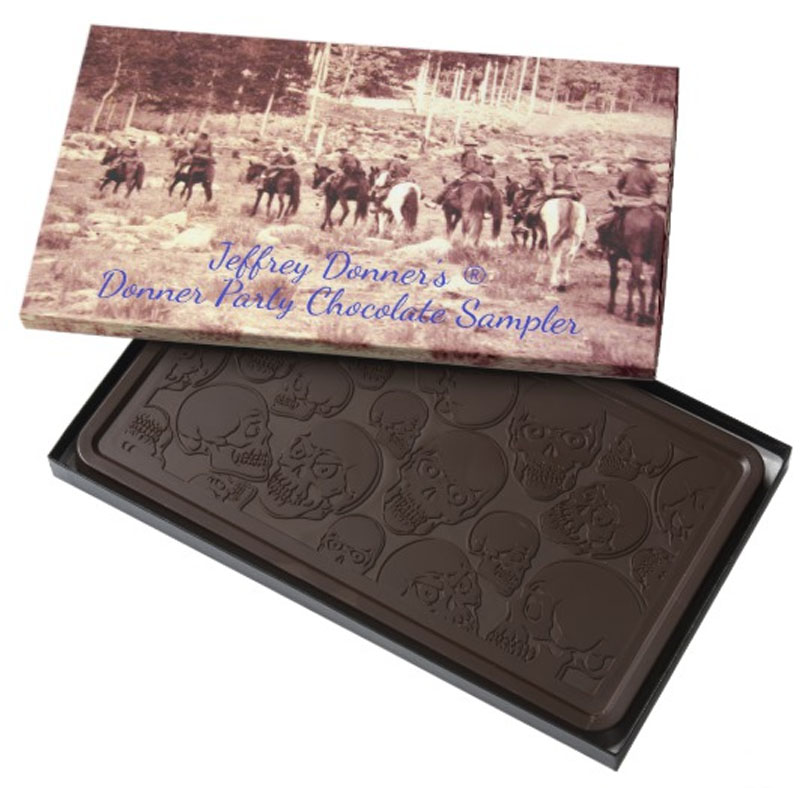 Jeffrey Donner's Donner Party Chocolate Sampler is sure to please any vegetarian in your family and circle of friends.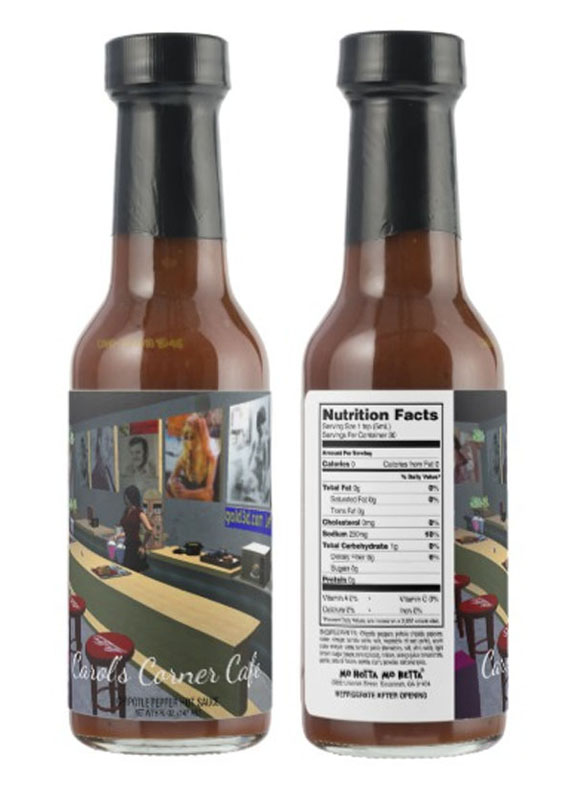 Carol's Corner Cafe Chipotle Jalapeno Adobo is amazingly hot, enough juice in there to take off the roof of your mouth AND the top of your head!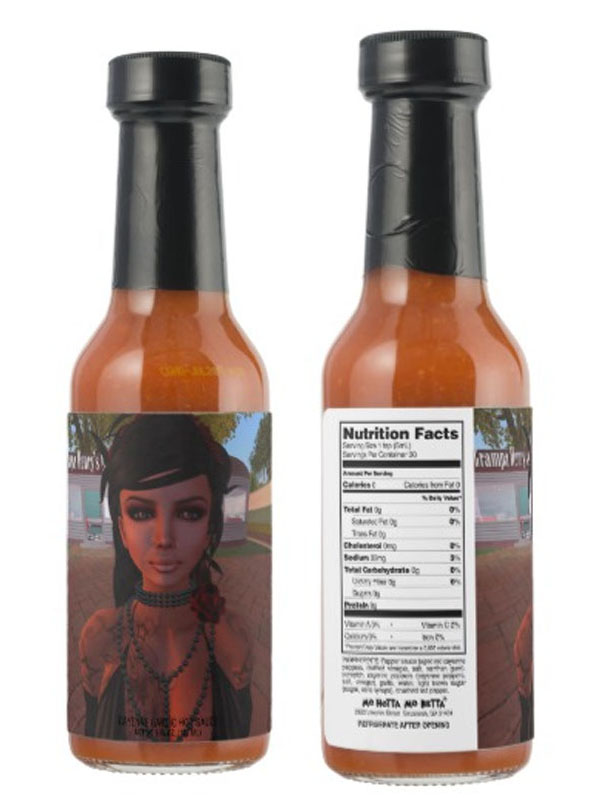 Mohenjo Daro and other ancient sites are on my labels — you can buy according to the Portal Site or Sacred Site of your choice — I have them all!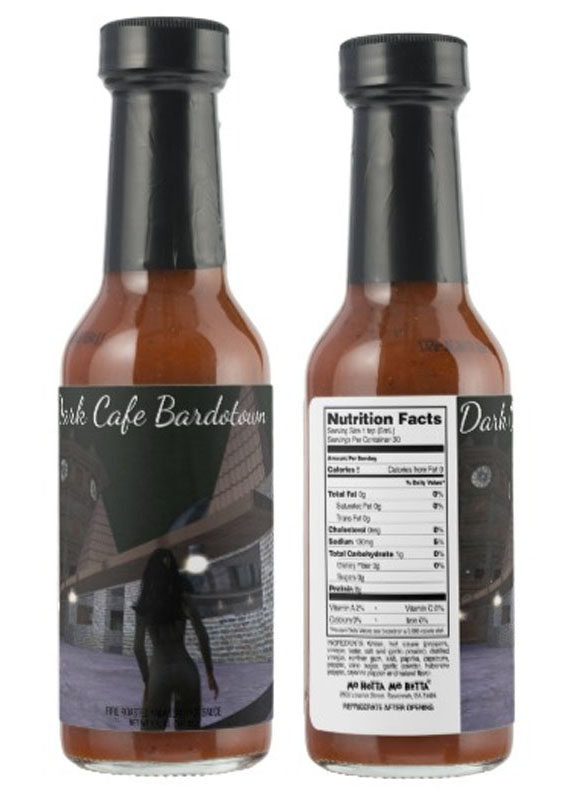 Dark Cafe in Bardotown is the source of this fully licensed Jalapeno hot sauce that goes well with just about anything except Resident Food. Nothing helps that.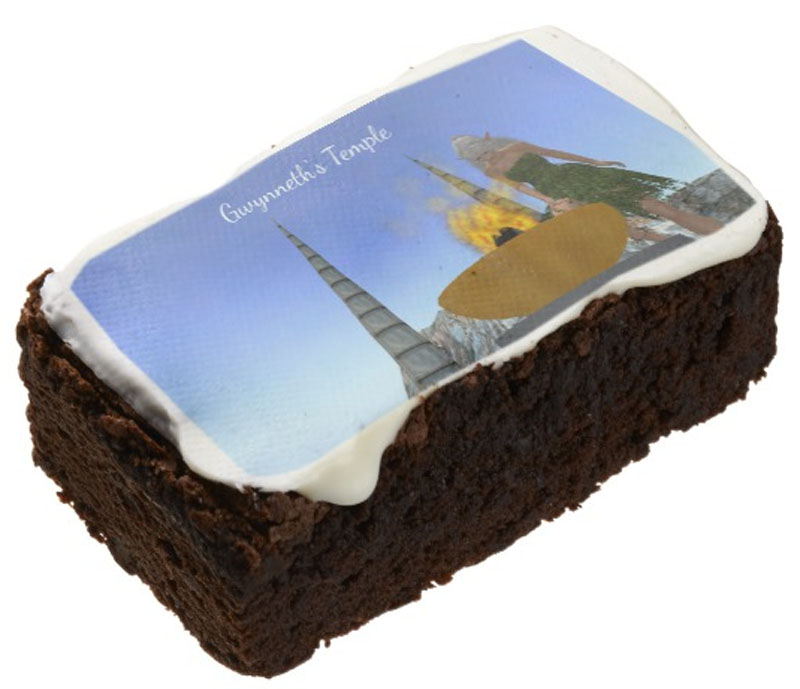 Brownies from Gwynneth's Temple in the Ashram.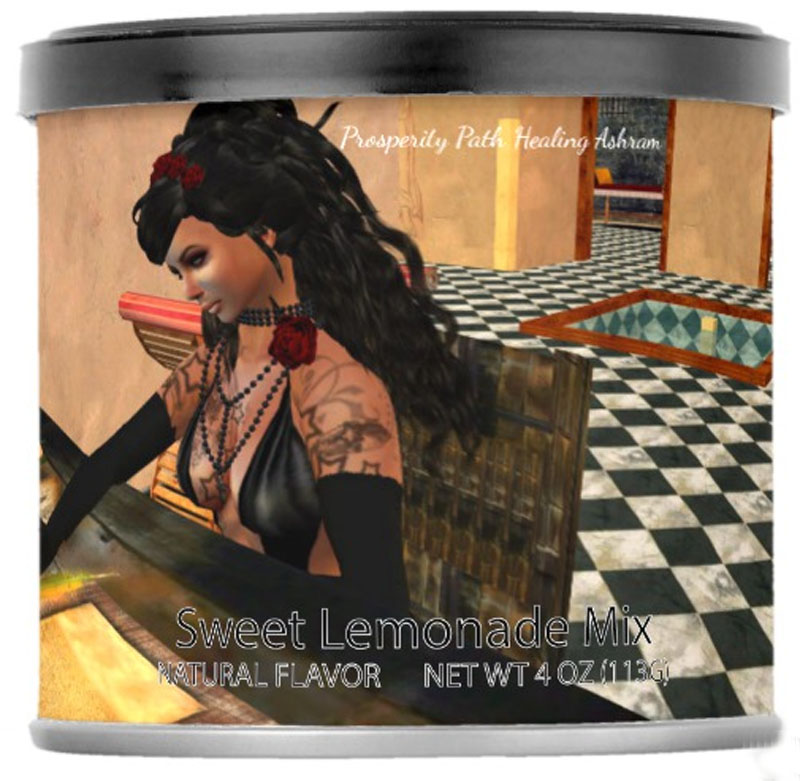 Lemonade mix, ingredients on reverse.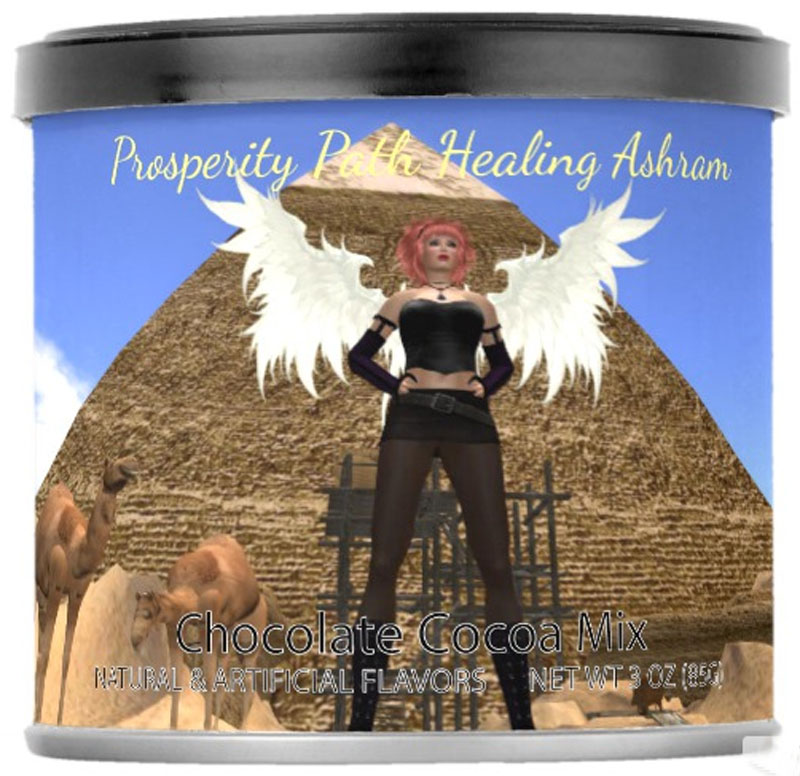 Chocolate mixes are also available and again, the ingredients are listed on the back part of the label.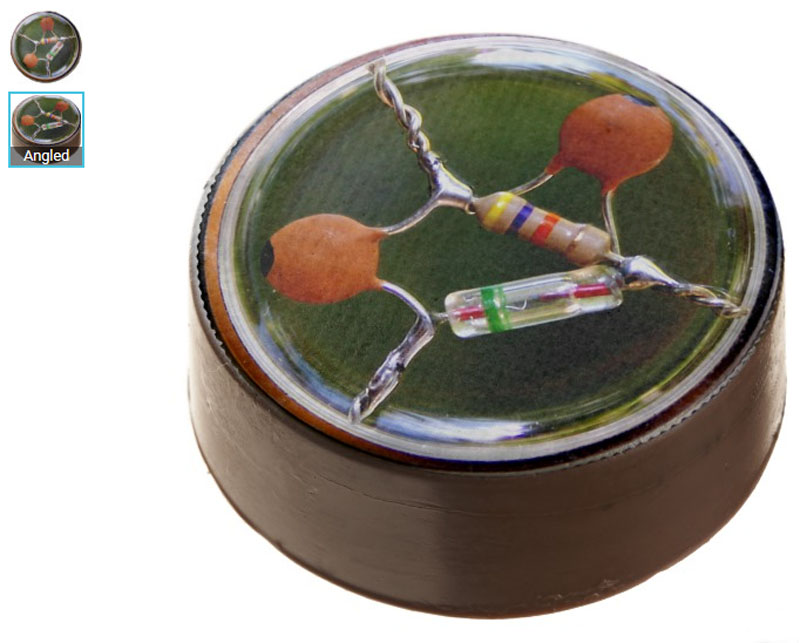 You can eat an edible ammy, made with edible inks!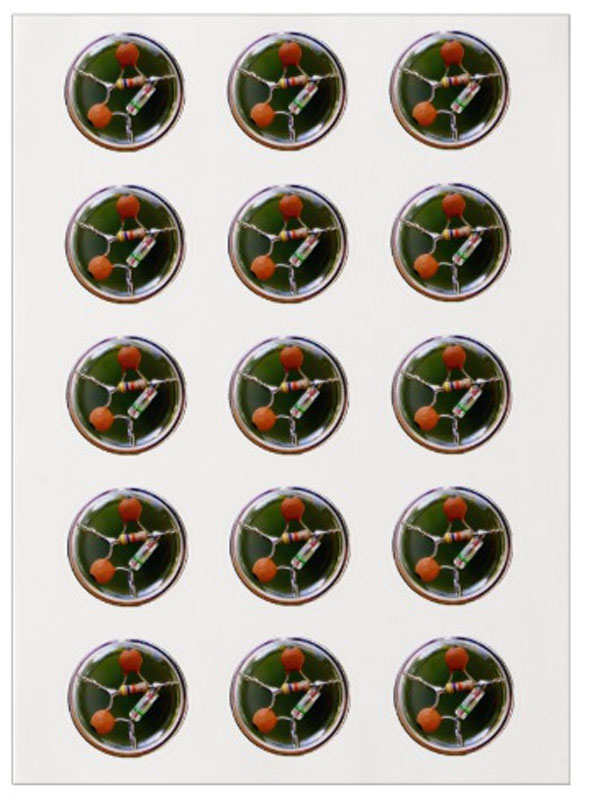 This sheet of frosting is edible and can be placed on a bunch of cookies, brownies or whatever you like.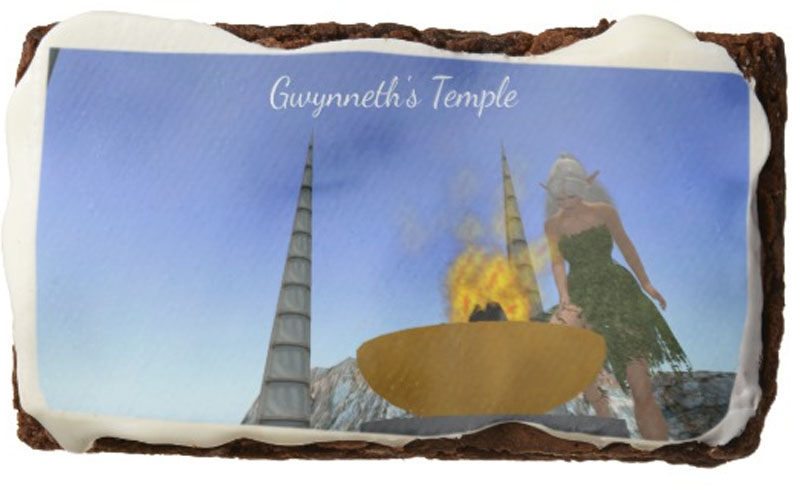 This chocolate brownie cake is pricey, but how many times are you going to die, get born or get married? Well, now that I say it, maybe you should consider a donut.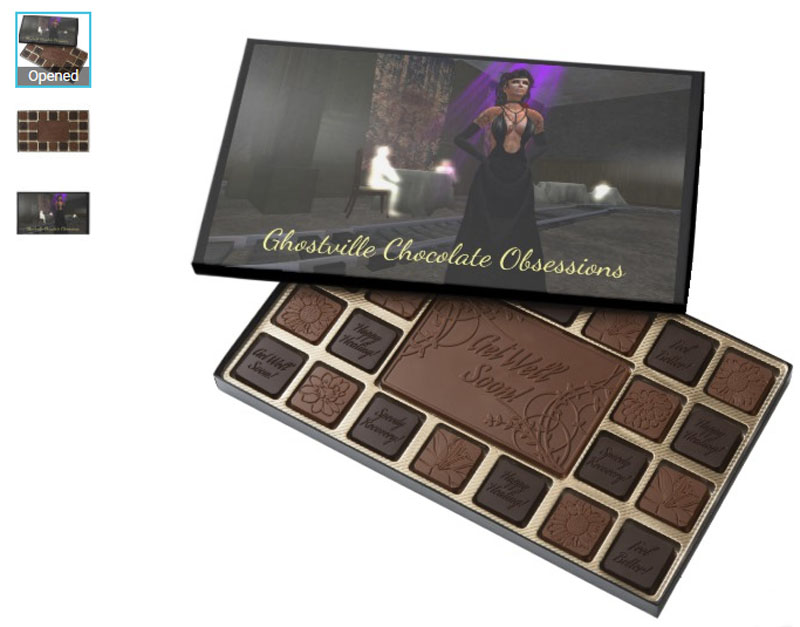 Here is just one assortment out of many possible assortments that I have available to me, which I've put onto my Ghostville.com selling points. I will create a store on that site for some lucky person who wants a rare and ordinarily very expensive site. I'm selling the site, together with the graphics for the sales items, for $1,000, and believe me, it's worth a LOT more than that!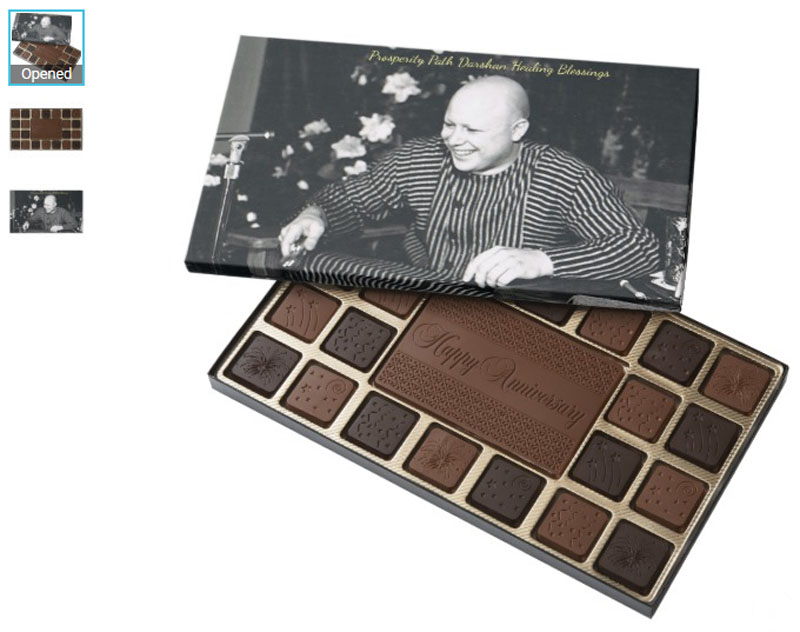 Healing Darshan Chocolate Sampler or 2-Pound Bar is now available as of today!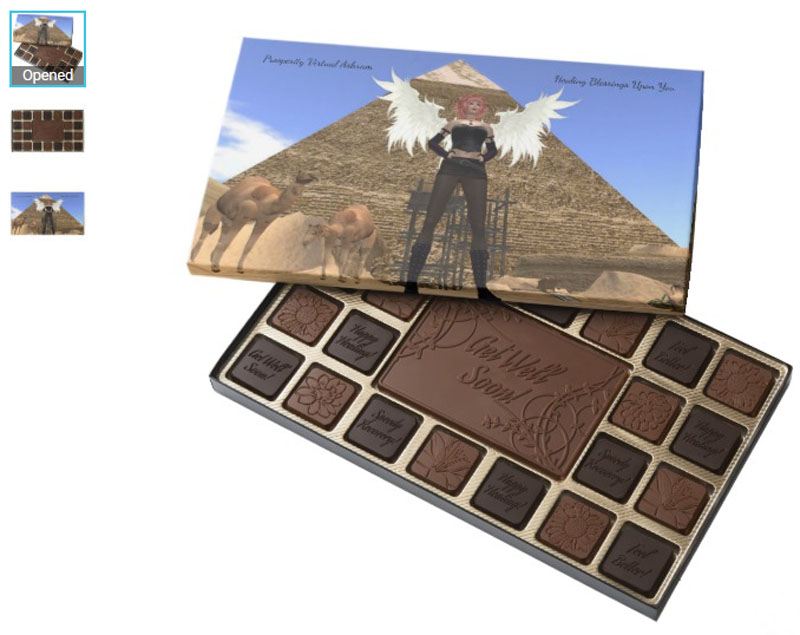 There really is no end to the types of chocolate presentations I can make now.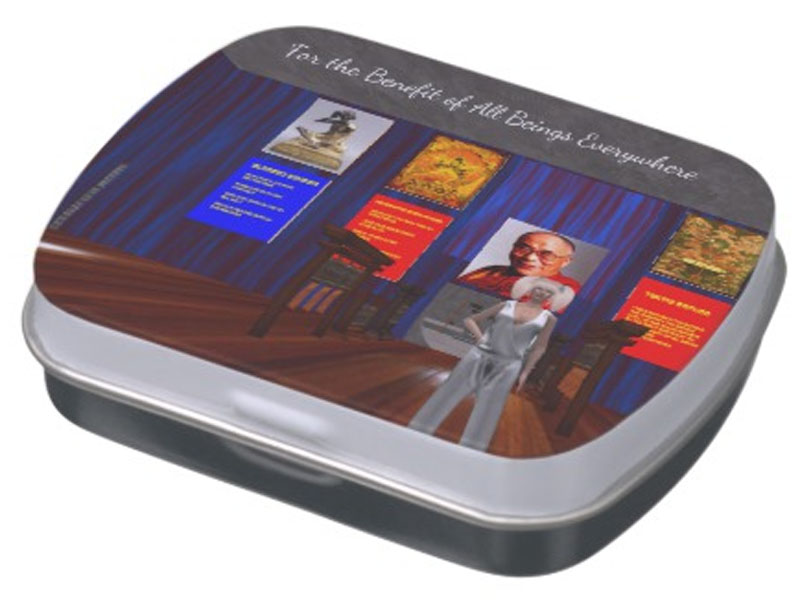 I have about a dozen different kinds of candies, as well, all legal, all with labels, all shipped direct to you or to your customer!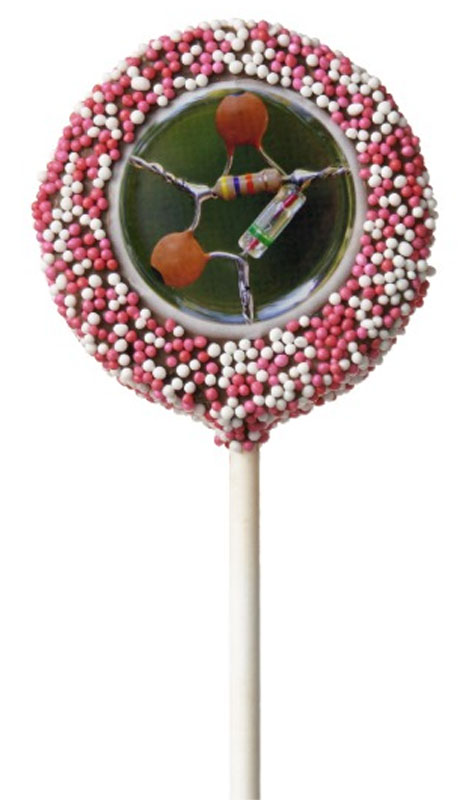 Expensive as Hell, but how many of these have you seen around town? Imagine something like this for an Afterlife Party or an End of Life Celebration, or a wedding or birthing or shower or New Year's Eve or a Birthday Gift fit for royalty — you'd have to be royalty to not feel the pinch at the price of this little doodle — how's $73.15 grab you? Of course, that's for a dozen, the least amount you can order.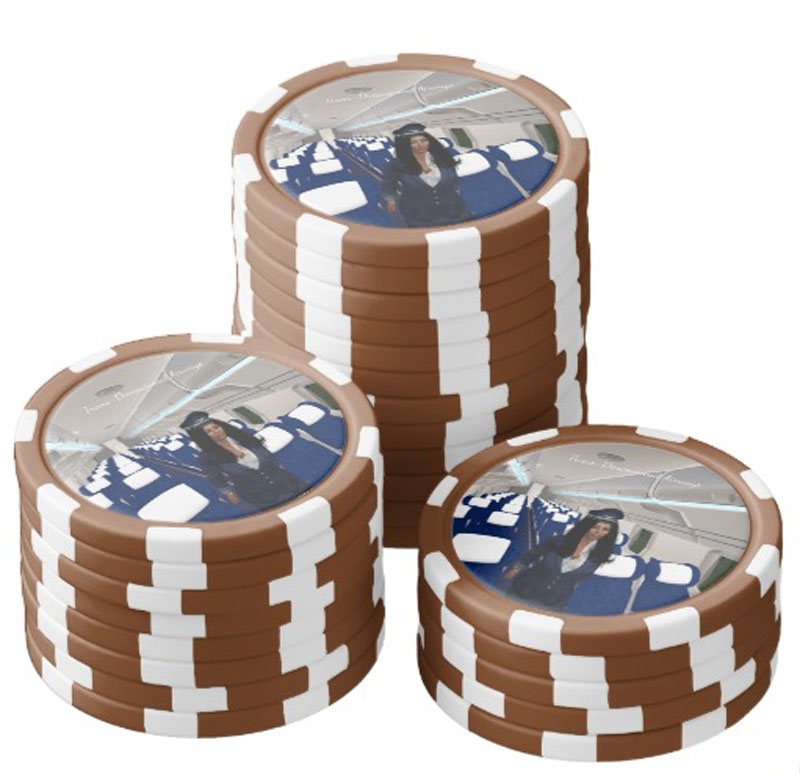 It might cost you a bundle, but you can pay in Bardo Bucks and Casino Chips from my Darkside Casino and other equally brooding joints in Bardotown.
I can take a screenshot directly onto most of the products and then add text in the zazzle software.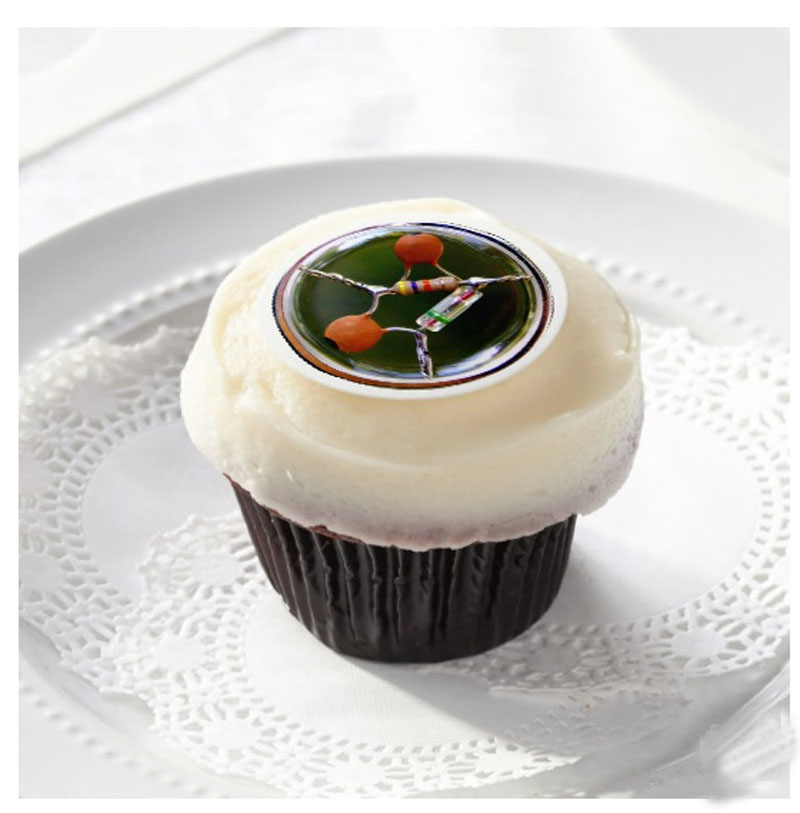 You can make your own cupcakes with the frosting sheet I posted above, or buy these cupcakes from zazzle for less than $100 a cupcake, if you're lucky. Just kidding. They are expensive, but the way around that is to use the printed frosting sheets.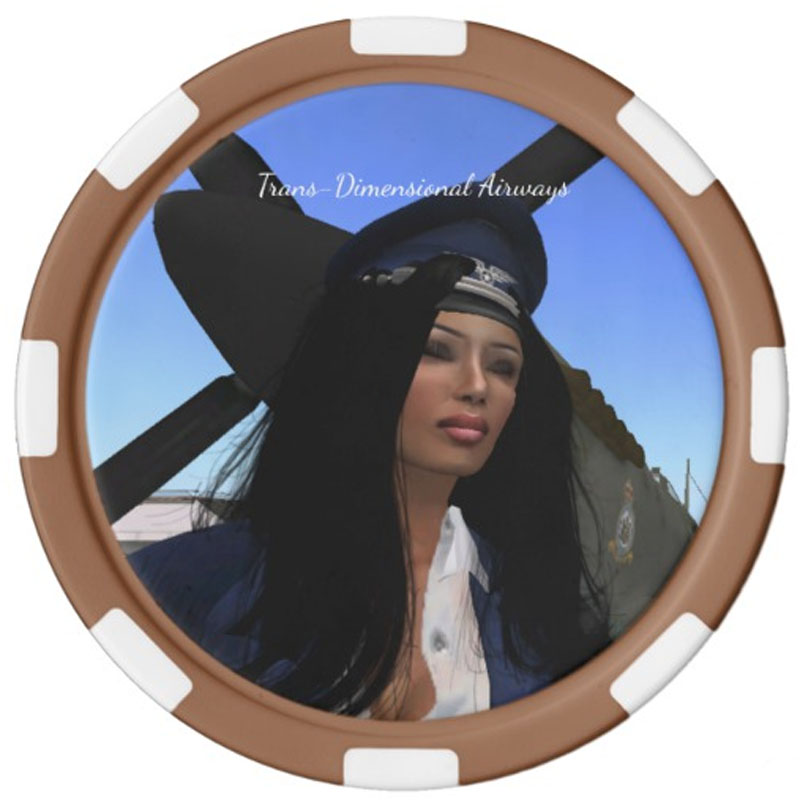 See You At The Top!!!
gorby
Comments
comments