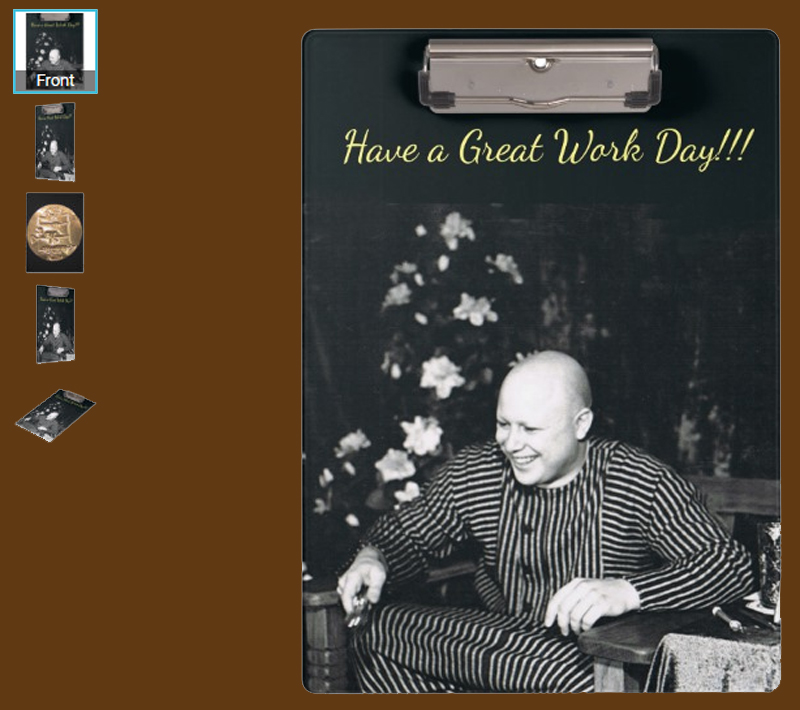 Isn't that truly amazing? I'll be making more things along this line, just now discovered the clipboard among other stuff I wouldn't ordinarily even think about putting up, but gosh, there are so many wonderful products and some of them are just positively work-oriented and naturals for the total feng-shui of your planetary existence.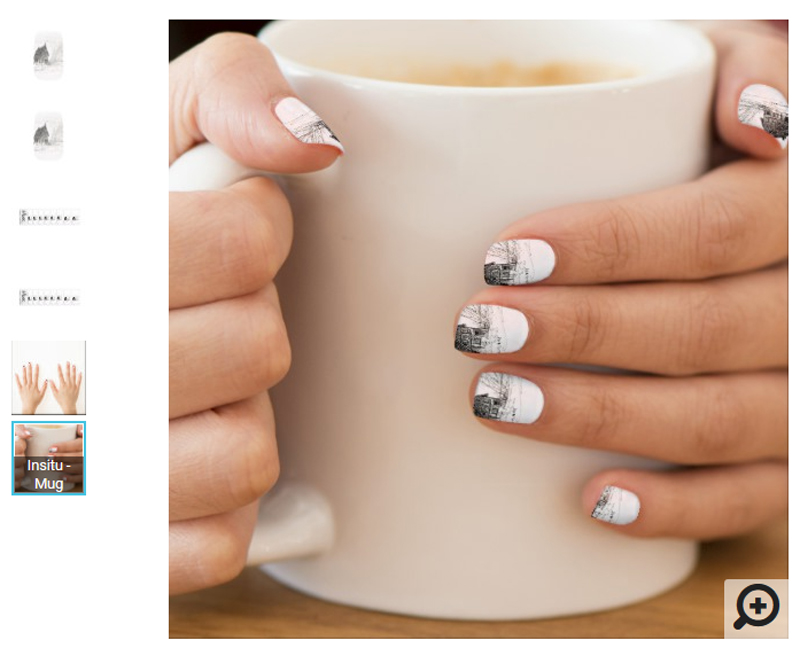 (SOUND:) Stayin' alive, stayin' alive… (MUSIC OUT) it's really come true, hasn't it? It's mighty hard to just stay alive in Trump World, especially if you happen to be crowding 76 years out of port and homeward bound.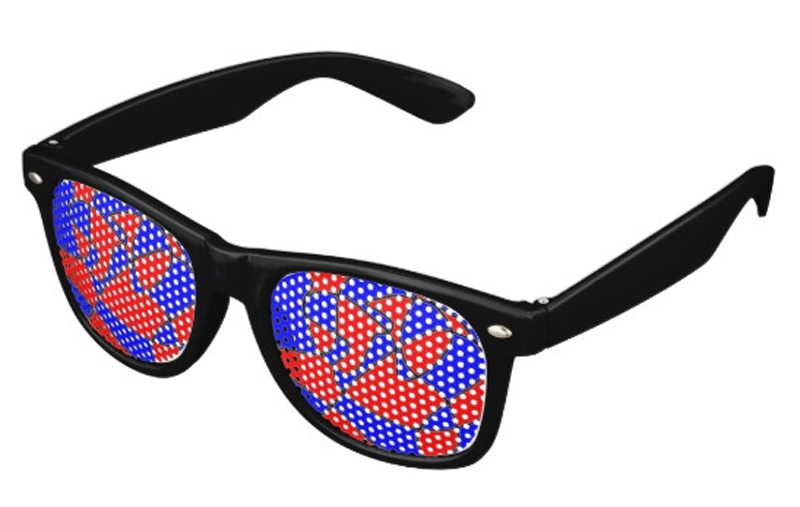 If you're like me, in order to stay alive and well, you'll need some cash, and fast, long before they pass the Deadly Hellcare Bill, to cover your healthcare coverage costs, anticipating that they will skyrocket to more than double by next year, according to my calculations and, on this score, I'm never wrong — you can play that on the horses!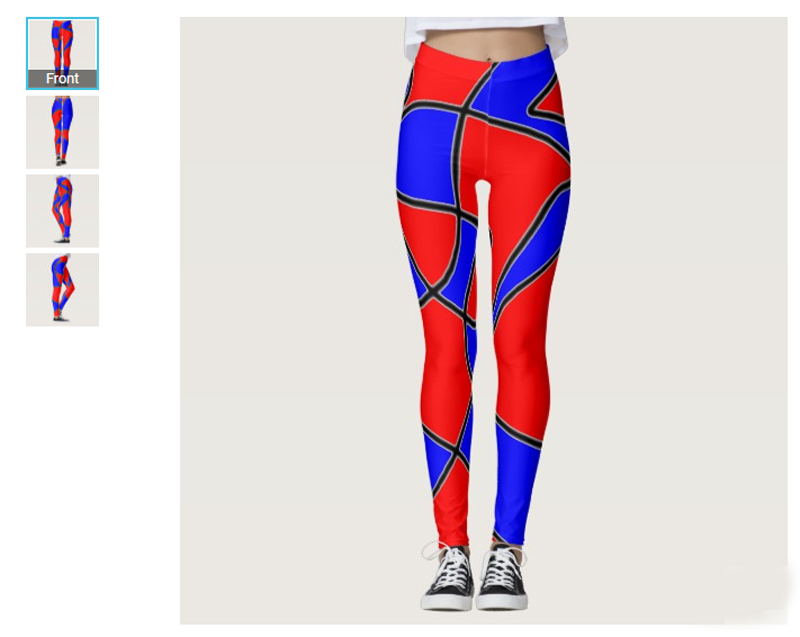 I'm delaying my watch catalog in favor of showing you some more amazing products that you can buy from my zazzle store — I'll give you a live link right now:
Did you get that? Good. Please note that I have had several folks ask me where "Prosperity Path" is, exactly, on zazzle.com, and I doublechecked the address to see if I could possibly have been mistaken, because to a person, they failed to find it on their own, provided with the necessary information, ie; prosperitypath is the shop's official address line name, to wit:
https://www.zazzle.com/prosperitypath
I agree, nothing could be simpler — no intermediate words in there to throw the whole thing off-course and wildly askew yet, somehow, it got muddled up and mucked and fell through the cracks and down the proverbial drain.
I'm so damn tempted to just put dead live links everywhere, things that ALL end up in 404s, nowhere but the equally proverbial Endless Void.
Okay, so let's see some of the more unusual products offered by zazzle — it's quite unique in some offerings, exciting in some, disappointing and lacking somewhat in others, but overall, it's a very good site with lots of tempting goodies, although I haven't yet tested their integrity, meaning I haven't ordered stuff to see if they actually ship it, and it's of good quality. This is yet to be determined and your input is greatly regarded and deeply appreciated.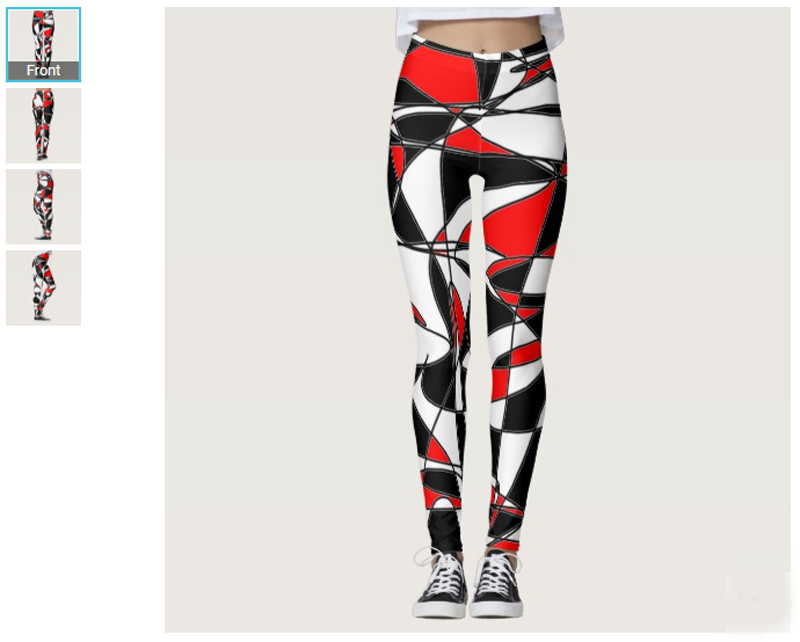 CLICK HERE TO BUY CROSSOVER LEGGINGS
Any participation you can offer in this area is very valuable to me and to my work.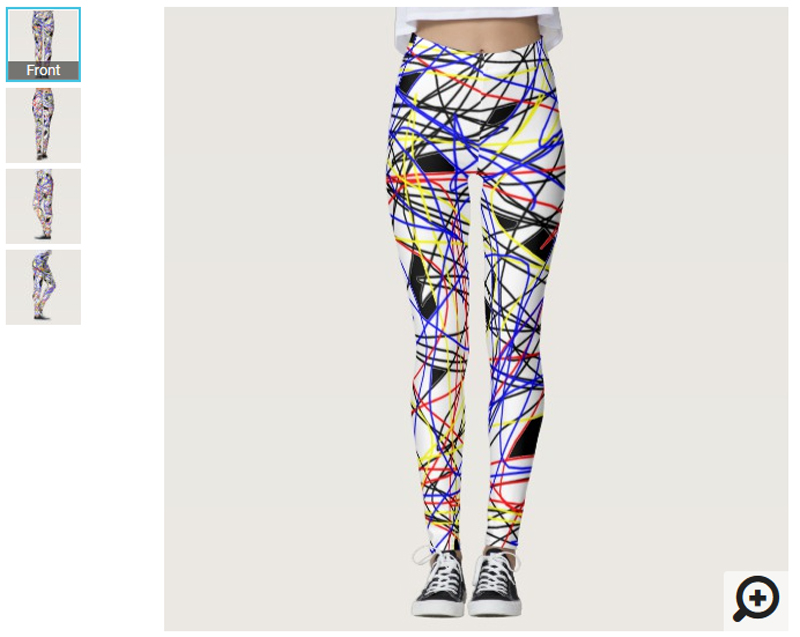 CLICK HERE TO BUY LINES OF FORCE
If you buy or purchase or otherwise acquire through shady or straightforward business dealings any of my products on zazzle, it's easiest for you to just go there and buy it from their site, rather than have me slug it out with Federal Express or UPS and re-send it to you, thus cleverly doubling the shipping costs.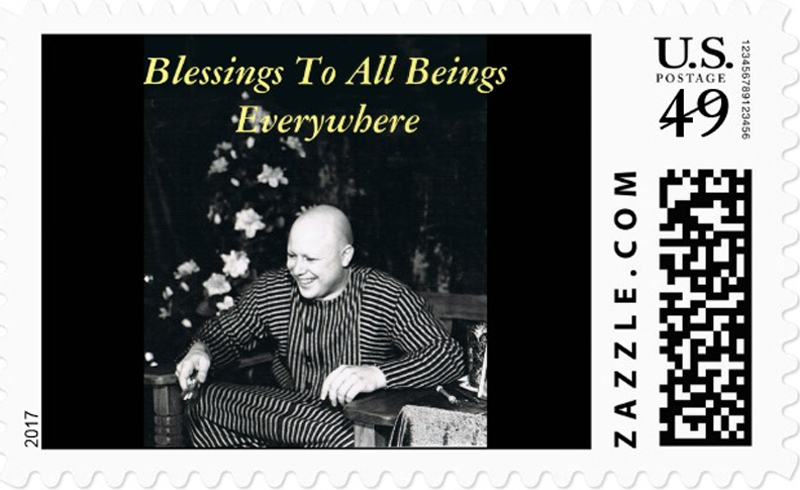 If, however, you want me to SIGN something for you, do NOT have it shipped to me. BRING it with you when you come to a convention or a workshop, and I'll be happy to sign it during the special signing times we've allotted for the purpose.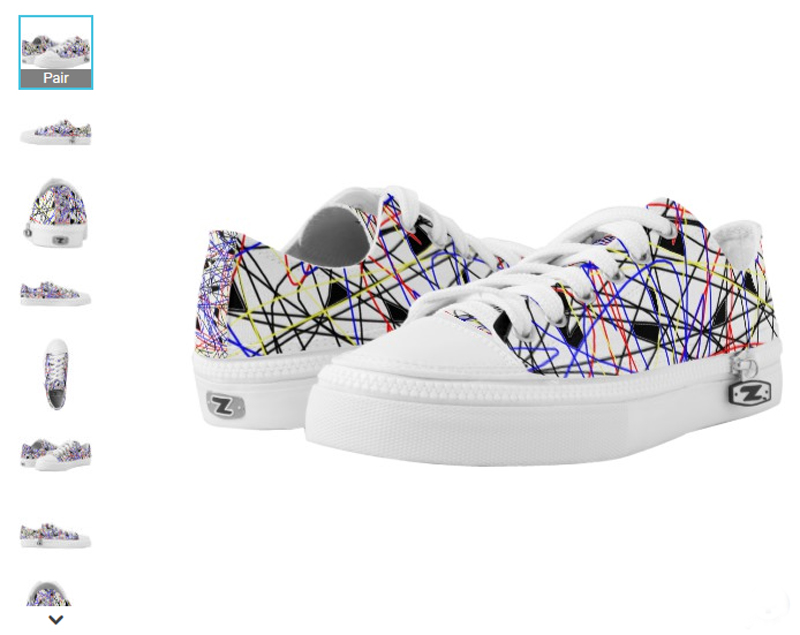 CLICK HERE TO BUY SPACE STRING SNEAKERS
Please also note that I have a number of designs pending APPROVAL from their people, based on the appropriateness of my graphic on their merchandise, which is ZIPPO LIGHTERS, which I've always wanted to be able to produce and now, I can…
…and the second item is the most exciting thing to ever hit a nonprofit fundraising event, which is — ACTUAL U.S. POSTAGE STAMPS with my images all over them!!!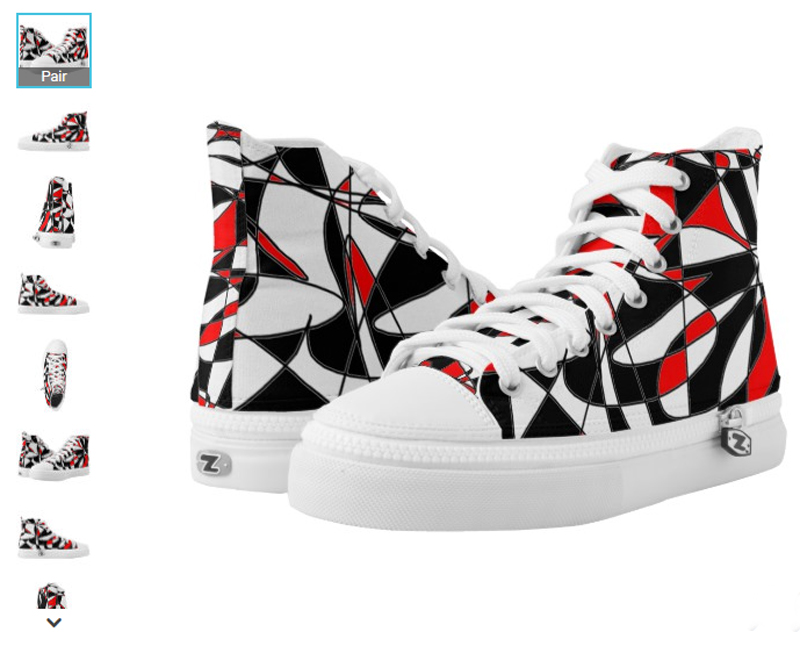 CLICK HERE TO BUY THE BARDO RUNNERS
Wow, send greetings, blessings, nudges into higher consciousness, waves of enlightenment to anyone anywhere, and most folks will never notice the stamp! They'll look everywhere for the $150 Million Dollars, but fail to notice the STAMP on the envelope of the Clue Letter, as in the Alfred Hitchcock thriller, "Charade" — remember?
No, probably you don't.
You might well have seen the film and forgotten all about it and are presently unable to recall the details or, more probably, you're too young to have seen that film, or you never did like Hitchcock or … well, there are so many reasons why you don't remember that film.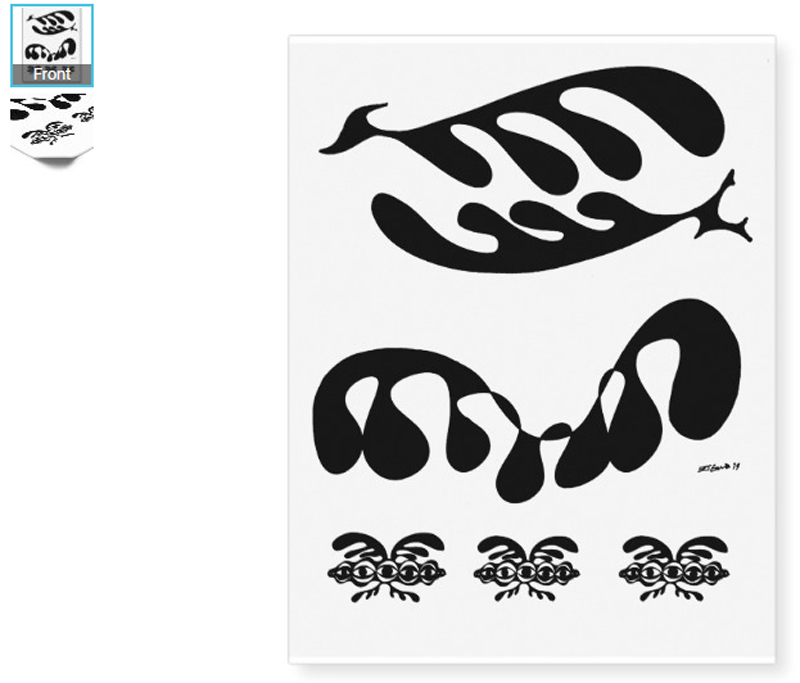 CLICK HERE TO BUY SOME TATTOOS
I didn't hot-link to all the tattoos on their site, because you can see them if you click into the really big "click here" hot link at the top of this chapter, and if you're reading this in a book, you can forget about hot links, unless it's further up the time-line, in which case, it's all hot links.

WOW, GOTTA HAVE IT, CLICK HERE
But about the film "Charade" … we were saying what? Ah, yes, now I remember. Remembering was or might be or might well have become an issue.
Certainly "not having ever seen the film" counts as a problem in recall. It's so hard to remember something you never knew.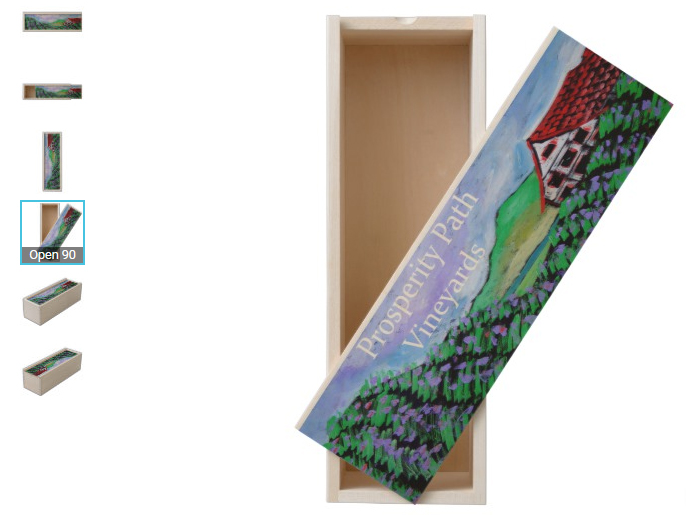 So what's the big deal about postage stamps, anyhow?
Don't you see? They're sold in "collector" grade MINT sheets, but heck, they can be sold on the street one stamp at a time, for $1 or more — your cost is half a buck, if you do your own stamps.

If you want to sell my stamps for fundraising purposes, be aware that they're retail on the zazzle site, but you can talk to Yanesh about working out something so we can get you some fundraising stamps in your hometown.
I have other fundraising products that I'm working to develop.
Must dash, time for breakfast & morning show. Watch the skies.
See You At The Top!!!
gorby
Comments
comments