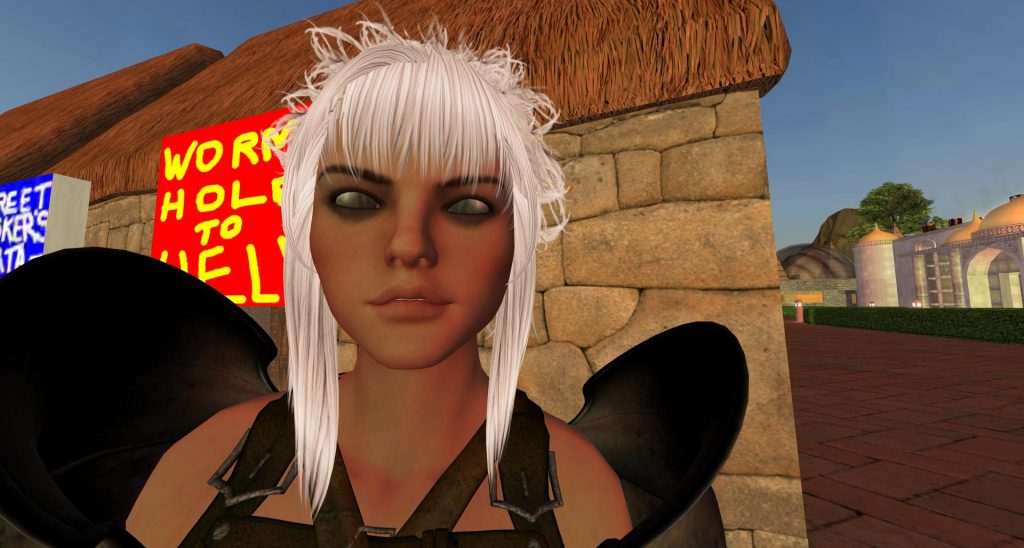 As you probably already know from the CNN, FOX & CNBC news media, I'm a visitor on "Guest" status with the U.S. Government, from the 37th century.
Oh, not your 37th century. You live in a SIM — a World-Simulation — and SIMS don't have time, not in the sense you're thinking of it.
Here in the 37th century, I'm enrolled as a sophomore in high school — More Science High — and I have a small grade problem. I'm presently carrying a D-Minus, slightly lower than a plain D Minus.
My classroom participation rated me an A+ and I have my hand in the air all the time at a pop quiz, don't you?
I get A and A+ test scores all the time, but that's dragged down slightly by an "F" in homework — I've yet to crack a textbook or do a homework assignment, because when I get home, I have a responsibility to my online clan to defend the base until dinner time.
Okay, so how does this affect YOU? Continue reading →