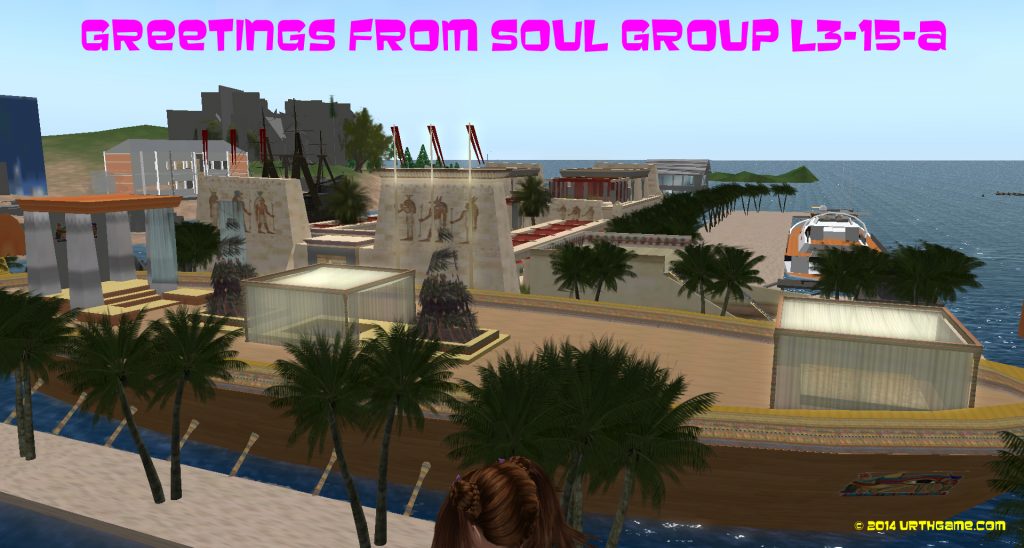 STAY FREE WITH TFZ!
You can place a "TRUMP-FREE ZONE" Medallion at each door and window, and ward off the bad smell, enjoying a new-found freedom from the stench of Trump. Gosh, and he's the one calling people names like pig-face. Has he ever looked in a mirror?
But NEW FREEDOM is not enough. You need to also STAY FREE!
Unfortunately, if you're not both white AND Christian, your days are numbered and your life of personal freedom is over forever, even after this administration has gone down the drain, like they do.
Once the Constitution is overturned, we have crossed the Rubicon and there is no going back. If you allow that to happen, you deserve what you get.
In this world of distrust and superstition, racial hatred and religious radicals, there is nowhere to run to, no place to hide, no refuge from the chaotic storm of rage and zombie apocalypse that is coming to this planet. Continue reading →