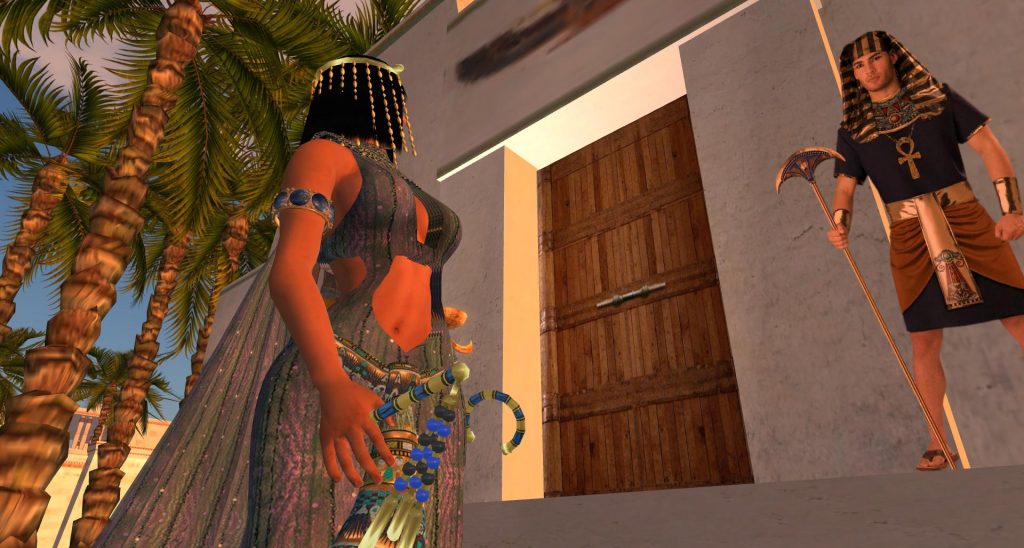 THERE HAS BEEN A MAJOR SHIFT
I never talk politics, couldn't be less interested, and I'm not talking politics, now. I'm defending my freedoms, and yours, too, whether you know it or not, even if you don't live in Amerika.
Am I a Democrat? No, emphatically not. A Republican, then? No, I'm not a Republican. I'm a visitor to this planet, an off-worlder, and have no local political interests or ambitions.
In fact, I have NO other interest than to bring the Teaching to a sad and angry little planet full of violent morons screaming in pain and agony, killing each other and destroying their legacy and history.
Bringing the Teaching. Haw, Haw!!! What a hopeless task THAT is, but I keep trying.
Push even the most peaceful of Pacifists up against the WALL and hold him there for a while, and sooner or later, you'll wind up on the floor. Punch me once, you won't get a second chance. Not ever.
That's what happened when Senator Elizabeth Warren got pushed up against the wall by the Republican Majority in the Senate. READ ON… Continue reading →