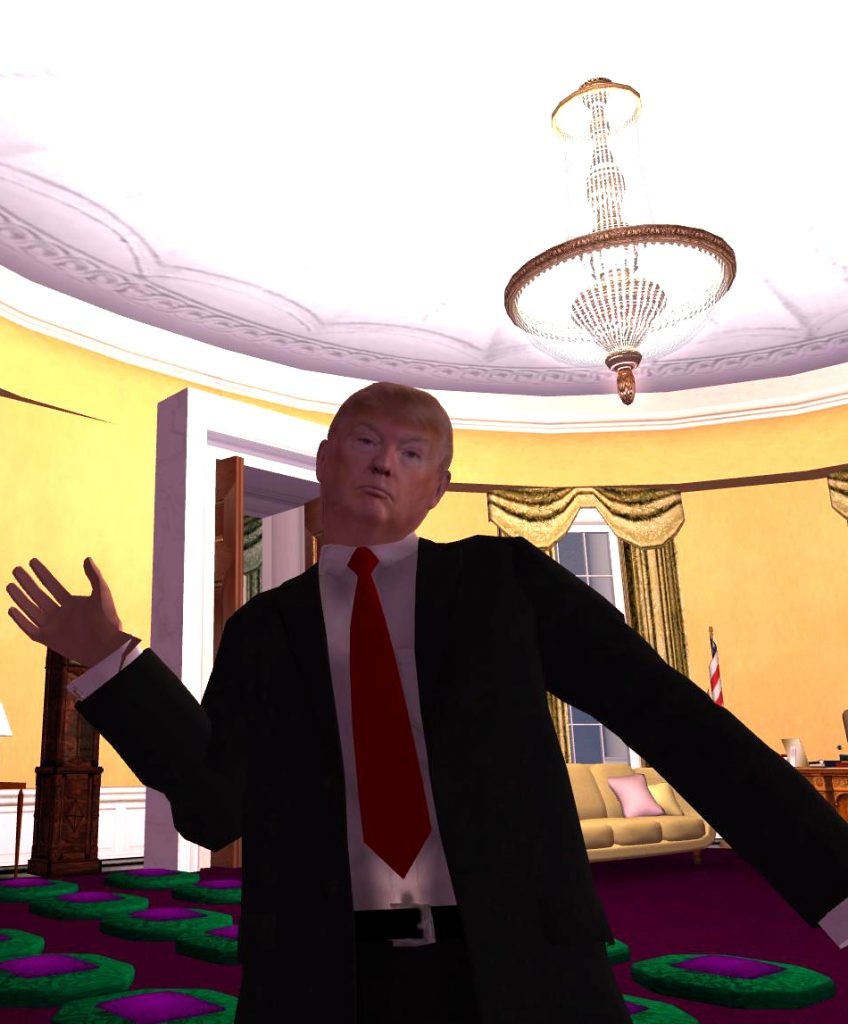 Did I mention that Donald Trump is not only crazy, he's also stupid?
I grossly underestimated the level of bone that sits inside his otherwise quite empty skull. He fired the head of the FBI, right in the middle of a counterespionage investigation that included Trump and his staffers and aides, then he said it was because Comey had been "mean to Hillary", although Trump royally abused the quote from Comey to get himself elected.
How stupid is that???
When you take away the voice of the people, they take to the streets.
In his "You're Fired!" letter — acutely reminiscent of his television reality series in which he fired employees whenever the fit came over him — which was never delivered directly to Comey, Trump "casually mentions" that although he was exonerated three times when he met with the director on three separate occasions with FBI Director Comey, NO SUCH MEETINGS TOOK PLACE, and Comey would have been in direct violation of the law had he said such a thing to Trump at that time.
Guess what happened then??? Continue reading →