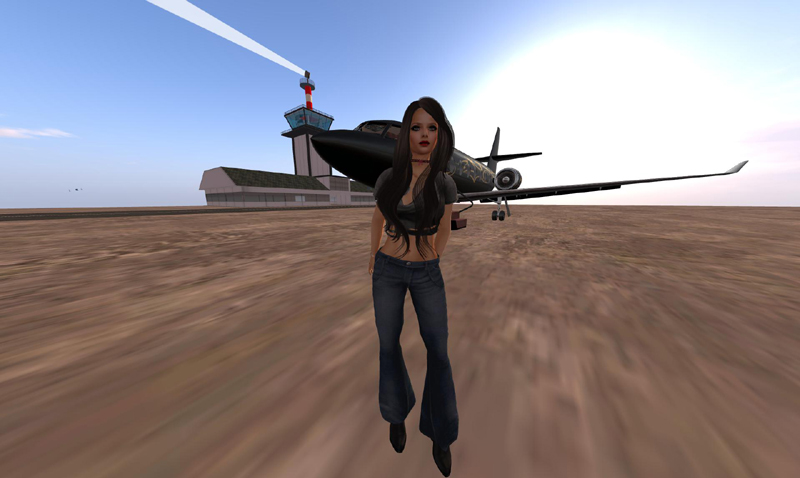 OVAL OFFICE PROJECT
The Oval Office Project is a non-political, non-sectarian effort to raise the consciousness of the entire staff of the White House, the President's consciousness and the consciousness of any visitors who happen to wander through on the White House Tour, which won't be so easy to get on these days, I suspect.
By now, even the most hardened Right-Wing Republican who finds himself to the far right of John Birchers has seen the evidence — President Trump is downright crazy, totally out of control, completely off his rocker, and he has his finger on the nuclear trigger.
Technically speaking, he's a Classic NPD — Narcissistic Personality Disorder — with a colossal ego inflation and a blustering low-life crudity that makes even the sturdiest supporter cringe now and again. He's a spoiled brat with his finger on the nuclear trigger.
I said this effort is Non-political, and it is. It has nothing to do with the beliefs, attitudes and party convictions of the current inhabitants of the White House. The reason that this becomes possible is that Trump's behavior is arrogant, spiteful, childish and on the verge of an uncontrollable tantrum. Bear with me, if you're a Trump fan, I'm merely establishing the groundwork against which one can measure success. I'll explain further. Continue reading →