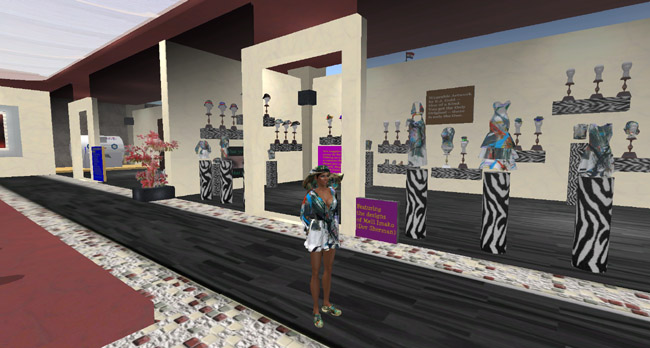 We all know the effects of aging, but if you're out there on the ever-popular Mate-Market, age effects are anything but welcome. Let's generate a short list of the biggest problems… okay, first on the list would be age lines, which includes crow's feet, cracked lips, worry lines, frown lines and just plain pits, crags and crevices.
Then comes a parade of concerns: sagging breasts, butt and tummy; puffy eyes, mottled skin, corns, moles, cellulite, varicose veins and a variety of personal tragedies in the form of self-imagined "imperfections" and "blemishes".
There are many thousands of remedies available to the elderly mate-hunter; first and foremost would be cosmetics, which can transform a person into someone they aren't, as any movie-goer can tell you. In daylight, of course, the pumpkin reverts to type.